Colleen P. McNicholas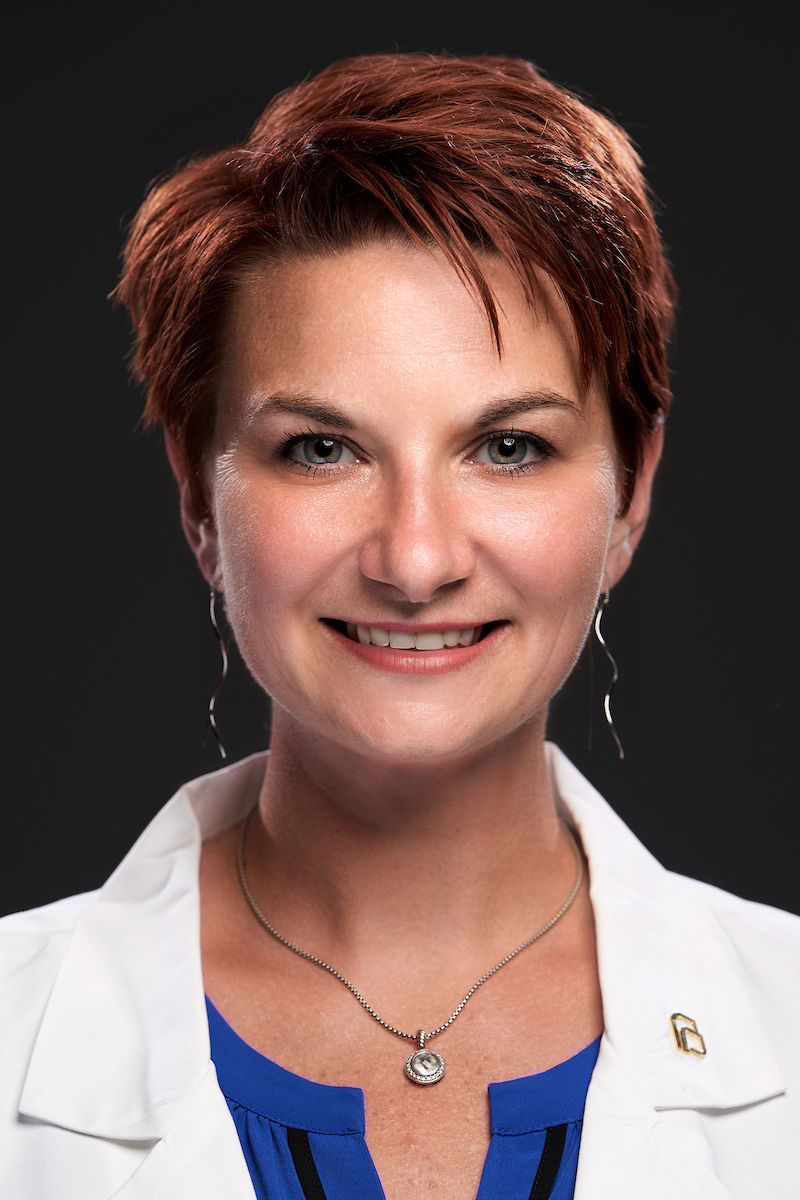 Abortion Mill
Reproductive Health Services Planned Parenthood (PP of the St. Louis Region and Southwest Missouri)
Trust Women Wichita -- (formerly South Wind Women's Center)
Trust Women Oklahoma City -- (formerly South Wind Women's Center)

Medical School
Kirksville College Of Osteopathic Medicine
Phone Number
314-531-7526
Address
4251 Forest Park Ave
St. Louis, MO 63108
Other info
On the Board of Women in Medicine, a group that provides medical education and networking for lesbian physicians and medical students. Disturbing Backgrounds of Two New Wichita Abortionists Renew Calls for Defense of 2011 Abortion Facility Licensing Law McNicholas, Colleen Patricia - Missouri medical license verification Emergency Transport from Planned Parenthood Makes Another Case for Defunding - Feb 14, 2011 Planned Parenthood lands patient in hospital the day before Thanksgiving - Nov 21, 2012 St. Louis Planned Parenthood transports third patient to hospital since Thanksgiving PP clinic attempts to hide fourth abortion emergency in three months Guest Blog: 40 Years After Roe, Who is Winning?   http://acogpresident.org/?p=477 Colleen McNicholas: I Provide Abortion Services Mizzou Ends Planned Parenthood Abortionist's Privileges as of December 1 On March 13, 2013, Colleen McNicholas gave testimony before the MO Legislature Health Care Policy committee hearing on HB 400, that she is one of four (4) practicing abortionists in the state of Missouri.
Surgery: Yes
Medication: Yes
Photos
Video
Documents
Licenses



mcnicholas in oklahoma
Oklahoma license profile showing her working address, which is the same as South West Women's Center abortion facility in Oklahoma.
Documented Death or Injury

Case.net_ 1422-CC08925 -Faasen v. McNicholas
Medical medical malpractice case that was settled for undisclosed amount in July 2016. Appears to involve a baby that was injured during birth at a hospital. McNicholas listed as the only physician defendant.

Misc Documents