Rosemary and Wayne Codding (owners)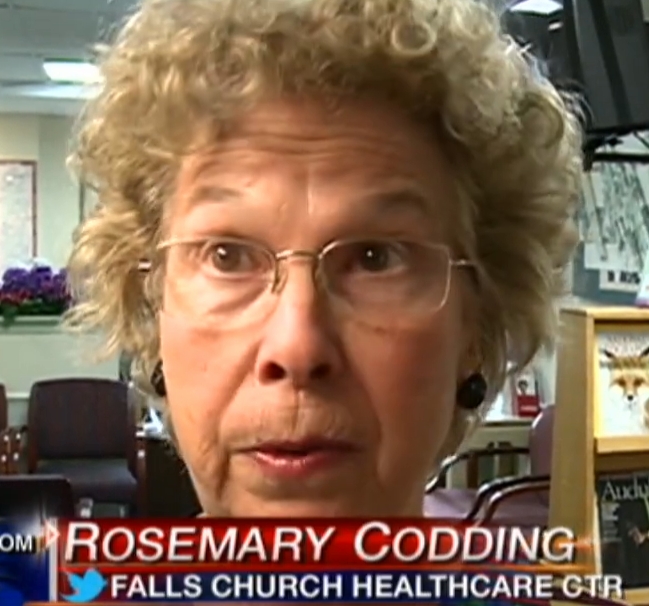 Abortion Mill
Falls Church Health Care Center

Phone Number
703-533-3700
Address
900 S. Washington St., Ste. 300
Falls Church, VA 22046
Other info
Surgery: Yes
Medication: Yes
Photos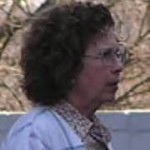 Video
Documents
Malpractice History

Lake v. Northern VA Womens Medical - Feb 28, 1997
Abortion patient Tina Lake wins her medical malpractice appeal against Wayne Codding's abortion clinic. Lake alleged that she had suffered permanent physical injury during an abortion performed in April 1991, in the course of which her uterus and an artery were lacerated.

Lake vs. Northern VA Womens Medical - Oct 22, 1993
Tina Lake sues Northern Virginia Women's Medical Center and owner Wayne Codding, for medical malpractice after suffering severe bleeding from an abortion procedure performed, resulting in emergency hospitalization and removal of uterus as a life-saving measure.