Jennifer Donofrio - does not perform abortions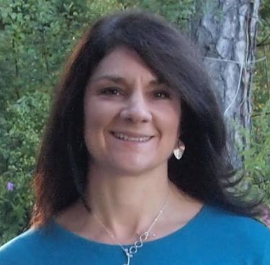 Abortion Mill
Manchester OB/GYN - Reproductive Services of Manchester
Dr. Donofrio does not personally perform abortions. However, she works at a clinic which performs surgical and medical abortions.
Medical School
Virginia Commonwealth University School of Medicine
Phone Number
603-622-3162
Address
150 Tarrytown Road
Manchester, NH 03103
Other info
Dr. Donofrio does not perform abortions. Type 3 Abortionist:  These are licensed physicians who may or may not actually do abortions but without their involvement, abortions could not happen in their communities.  They may be medical directors, board members, or physicians who sign on to provide emergency services for abortion clinics.  Their actions allow abortion clinics to remain open and make it possible for the killing to continue.
Surgery: No
Medication: No
Photos
Documents
Licenses