Neville Winston Duncan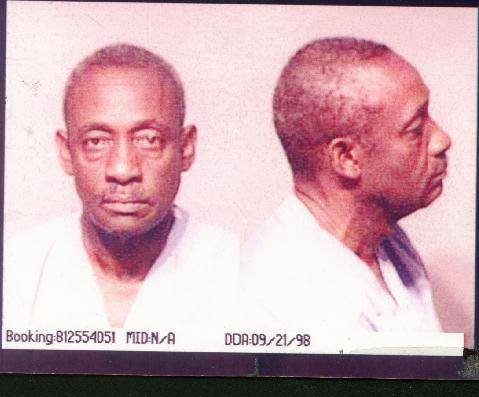 Abortion Mill
Phone Number
414-278-0424
Address
1428 N. Farwell Ave.
Milwaukee, WI 53202
Other info
Abortion: Safe & Legal - Neville Duncan info In 1999, Abortionist Neville W. Duncan was placed on 18 months' probation, sentenced to 30 days in jail and fined $250 after pleading no contest to charges that he beat his wife.  He was also arrested when police found crack cocaine in his pocket.
Surgery: Yes
Medication: Yes
Photos
Documents
Licenses

Disciplinary History

Malpractice History


Criminal History

Neville Duncan - Public Reprimand - Feb 24, 1999
The WI Medical Examining Board issues Dr. Neville Duncan a public reprimand for possession and abuse of a controlled substance, after Duncan was arrested for beating his wife and using cocaine.


Misc Documents