Eve Espey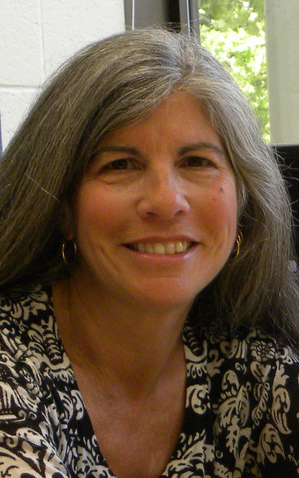 Abortion Mill
UNM Center for Reproductive Health

Medical School
University of California, June 1987
Phone Number
505-925-4455
Address
2301 Yale Blvd SE, Building E
Albuquerque, NM 87106
Other info
Disturbing 911 Call Dramatically Confirms Abortion Dangers Exposé: Tax Funded Abortion Training and the Betrayal of True Medicine at UNM Eve Espey, MD, board of directors bio - Society of Family Planning 2014 Martin L. Stone Seminar, speaker bios - Dr. Eve Espey brags on her abortionist provider award Espey named Ob-Gyn chair for UNM School of Medicine ACOG speaker bios - Dr. Eve Espey
Surgery: Yes
Medication: Yes
Photos
Video
Documents
Licenses

Malpractice History

Misc Documents

New Mexico - 2013 Medicaid Abortion Chart
Dr. Eve Espey received $4,698.01 in taxpayer dollars for 33 Medicaid abortions in 2013. Statistics compiled by Project Defending Life, based on public records from the NM Dept. of Health.

2014 Speaker Bios, Abortionist Award
Faculty bios for 2014 APGO Martin L. Stone Faculty Development Seminar. Dr. Eve Espey brags on receiving "prestigious" abortion provider award. See page 8.