Frank Rodriguez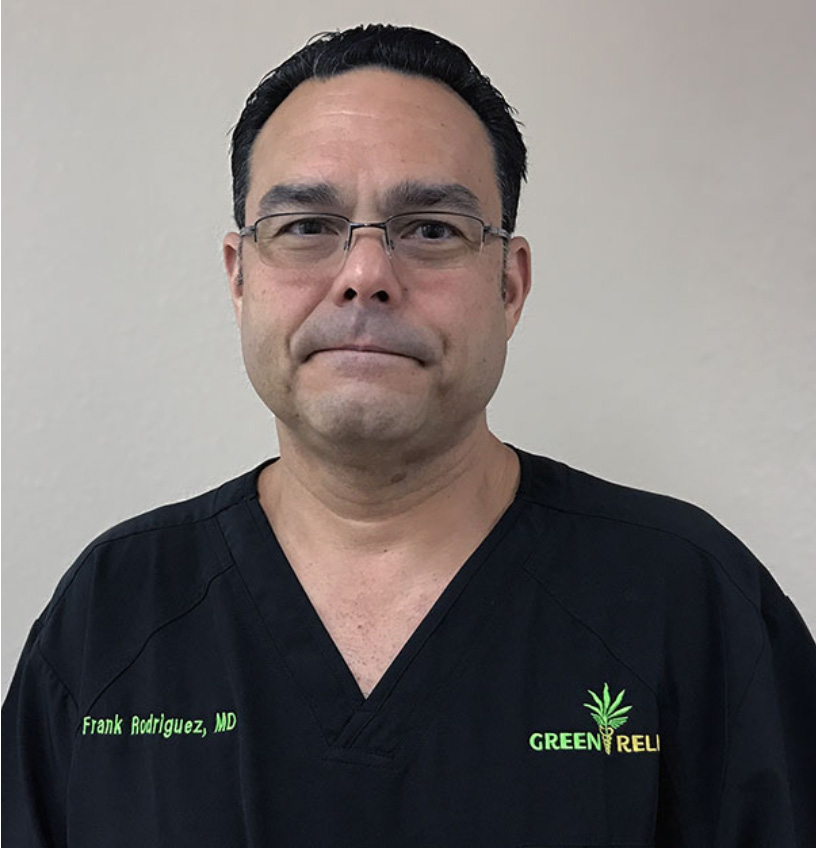 Abortion Mill
Center of Orlando for Women (Formerly Orlando Women's Center)
Women's Center of Hyde Park
Presidential Women's Center

Medical School
State University of New York-Upstate
Phone Number
561-686-3859
Address
100 N Point Parkway
West Palm Beach, FL 33407
Other info
FL Dept. of Health, medical profile - Frank Rodriguez
Surgery: Yes
Medication: Yes
Photos
Video
Documents
Licenses


Disciplinary History


Medical Board Final Order - Rodriguez
March 10, 2016: Rodriguez reprimanded for failing to meet standard of care after leaving surgical instrument inside patient S.H. during an abortion on September 22, 2012. The patient died 5 days later. He was restricted from conducting surgical abortions until all board requirements were met.
Malpractice History

Frank Rodriguez - Insurance malpractice claim
Frank Rodriguez - Patient malpractice settlement, 2008: Patient was injured during doctor's appointment, because Dr. Rodriguez failed to attend patient appointment, and allowed non-physician personnel to treat patient.
Documented Death or Injury

Misc Documents