Danielle Roncari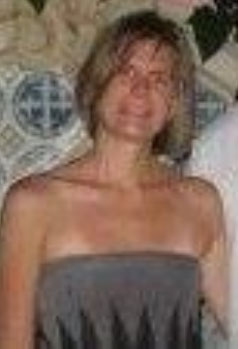 Abortion Mill
Greater Boston-Planned Parenthood League of MA
Western Massachusetts Heath Center-Planned Parenthood of Western MA
Central Massachusetts Health Center-Planned Parenthood
Danielle Roncari is also the Director of Family Planning at Tufts Medical Center. The Family Planning Dept. sells medical and surgical abortions, and offers a Ryan Residency program in abortion training.
Medical School
University of Miami School of Medicine, May 14, 2005
Phone Number
800-258-4448
Address
1055 Commonwealth Ave.
Boston, MA 02215
Other info
Tufts Medical Center family planning program includes abortion services; led by Danielle Roncari, MD Family Planning Program - Director Danielle M. Roncari, MD Danielle Roncari, MD conducts abortion research, surveys abortion patients Tufts Medical Center -- Danielle M. Roncari, MD - profile LinkedIn.com - Danielle Roncari, MD Vitals.com - Dr. Danielle M. Roncari, MD USNews.com - Dr. Danielle Roncari, MD - background and education Doximity.com - Dr. Danielle Roncari, MD - Note abortion research experiments Medical Director, Planned Parenthood League of Massachusetts, 2014
Surgery: Yes
Medication: Yes
Photos
Documents
Licenses
Disciplinary History
Misc Documents