Sara Beth Pentlicky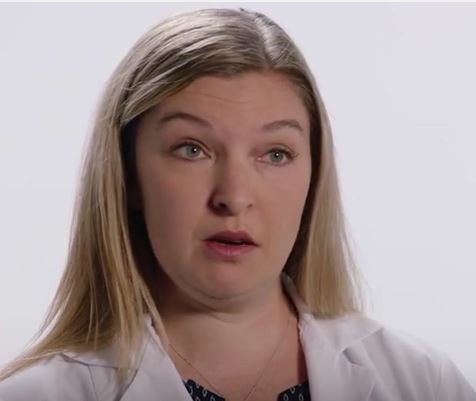 Abortion Mill
Seattle Health Center-Planned Parenthood -- (PP of the Great Northwest and Hawaiian Islands)
Trust Women Wichita -- (formerly South Wind Women's Center)
Pentlicky is director of second-term abortion services for PP of the Northwest and Hawaii.
Medical School
Jefferson Medical College of Thomas Jefferson University, 2006
Phone Number
Address
2001 E Madison
Seattle, WA 98122
Other info
State of WA, license verification - Sara Beth Pentlicky, MD (select "healthcare provider," then search by name) Sara Pentlicky also serves as director of second-trimester abortion services for Planned Parenthood of the Northwest and Hawaii. See document below.
Surgery: Yes
Medication: Yes
Photos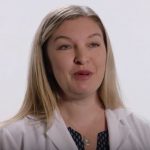 Documents
Licenses


Misc Documents




PENTLICKY ON LINKEDIN
LinkedIn profile for Sara Pentlicky, MD -- works for Planned Parenthood of the Great Northwest in Seattle, WA.