Flagstaff Health Center-Planned Parenthood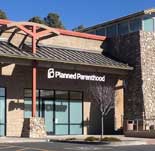 Phone Number
855-207-7526
Address
2500 S. Woodlands Village Blvd, Suite 12
Flagstaff, AZ 86001
Other info
Closed location at 1304 S. Plaza Way in 2011. Reopened in new location on Feb 17, 2014.
Surgery: No
Photos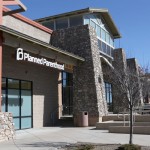 Documents
Licenses

Disciplinary History

AZ PP Flagstaff 08-03-2016 Report Citations
Administrator failed to ensure implementation of the infection control program related to the sterilization time and temperature currently being used to sterilize instruments and textiles that may come in contact with a patients blood and internal tissue. This poses a potential risk during an invasive procedure for the transmission of infections due to cross contamination.