Camelback Family Planning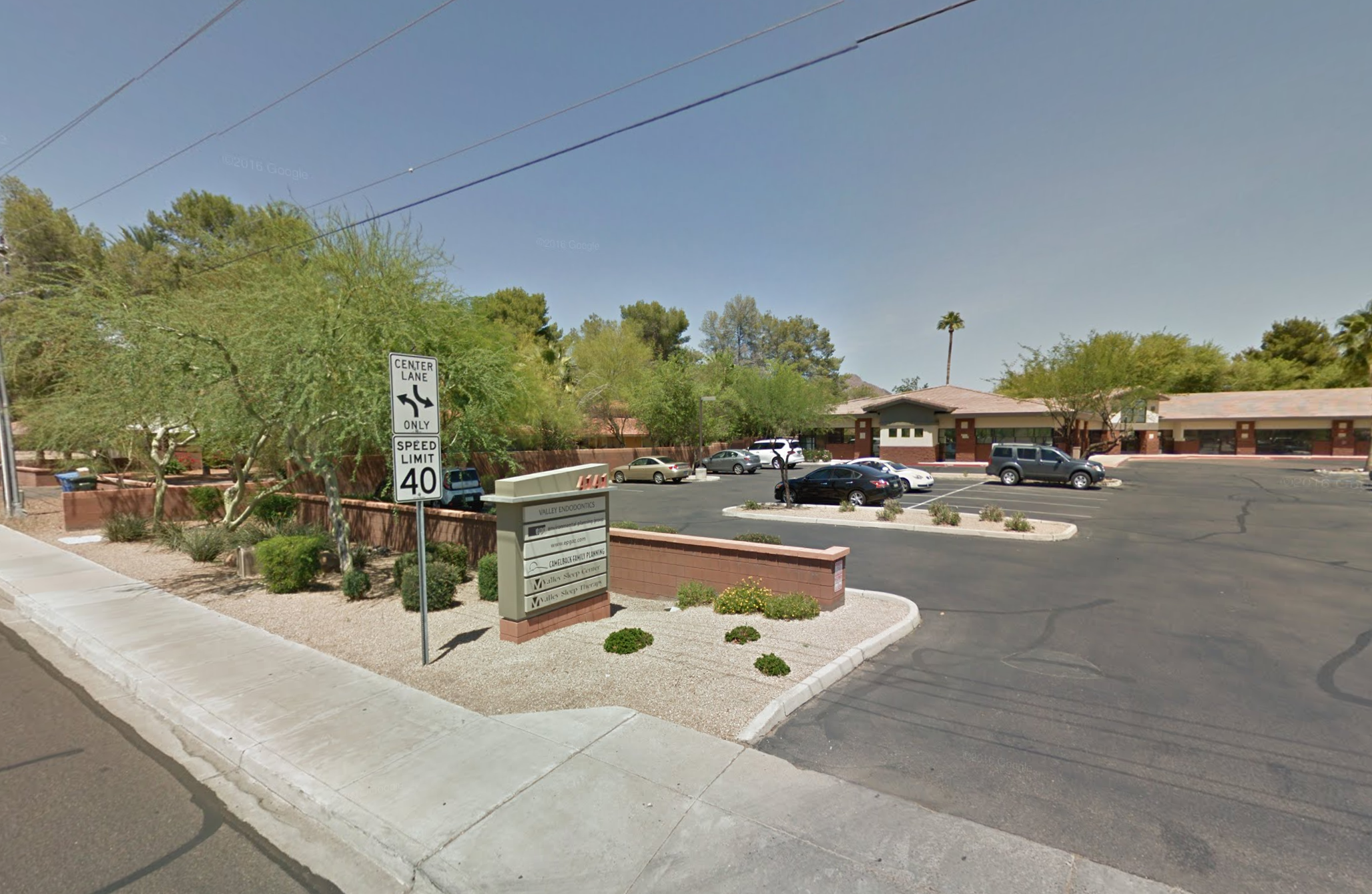 Abortionist
Phone Number
602-279-2337
Address
4141 N. 32nd Street, #105
Phoenix, AZ 85018
Other info
Arizona Medical Board restricts Phoenix Abortionist Gabrielle Goodrick's license
Medication: Yes
Photos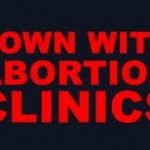 Video
Documents
Disciplinary History

ReportCitations - Camelback Family Planning 7-2016
July 2016 statement of deficiencies/failed inspection report with plan of correction. Failed to properly document employee qualifications and other records; failure to ensure physician conducts physical examination prior to abortion; failure to keep equipment and supplies clean and sterile.
License Restrictions

Abortionist Gabrielle Goodrick - Order for Probation with Practice Restriction, AZ Medical Board - 2-9-2011
AZ Medical Board, "Order for Probation with Practice Restriction," Feb. 9, 2011: Abortionist Gabrielle Goodrick placed on probation for five years, after undergoing residential treatment for substance abuse. Board issued restrictions include: Goodrick required to attend relapse prevention group therapy sessions, required to submit to biological fluids collection, prohibited from taking self-prescribed medication, prohibited from consuming alcohol or poppy seeds, and prohibited from maintaining, administering, or using opioid drugs in her office practice.
Misc Documents



AZ Camelback 07072016 ReportCitations
Medical director #1 failed to implement a method, for 4 of 7 registered nurses' (RNs) (#2, #3, #5, & #7) providing moderate sedation, to demonstrate specific competencies for conscious sedation as required by policy. Failure to have demonstrated competencies poses a risk to health and safety. ----- Licensee/medical director #1 failed to ensure medical director #2 demonstrated his competency in performing medical abortions. Failure to verify a physician is qualified to perform a medical abortion may result in an unexpected outcome for the patient and fetus. Medical Director #2 verified, during an interview conducted on 6/23/16, that he had no prior experience performing abortion procedures before coming to this facility. ----- 2 of 2 medical directors (#1 and #2) failed to perform a bimanual exam to estimate uterus size and palpate the adnexa on 6 of 6 medical abortion patients. a bimanual exam and palpation of the adnexa are not performed on patients presenting for a medical abortion at this facility. ----- Licensee failed to ensure providers and staff adhere to professionally acceptable standards of practice for sterilization/high-level disinfection of equipment, to decrease the potential risk of transmission of infections to patients.