Camelback Family Planning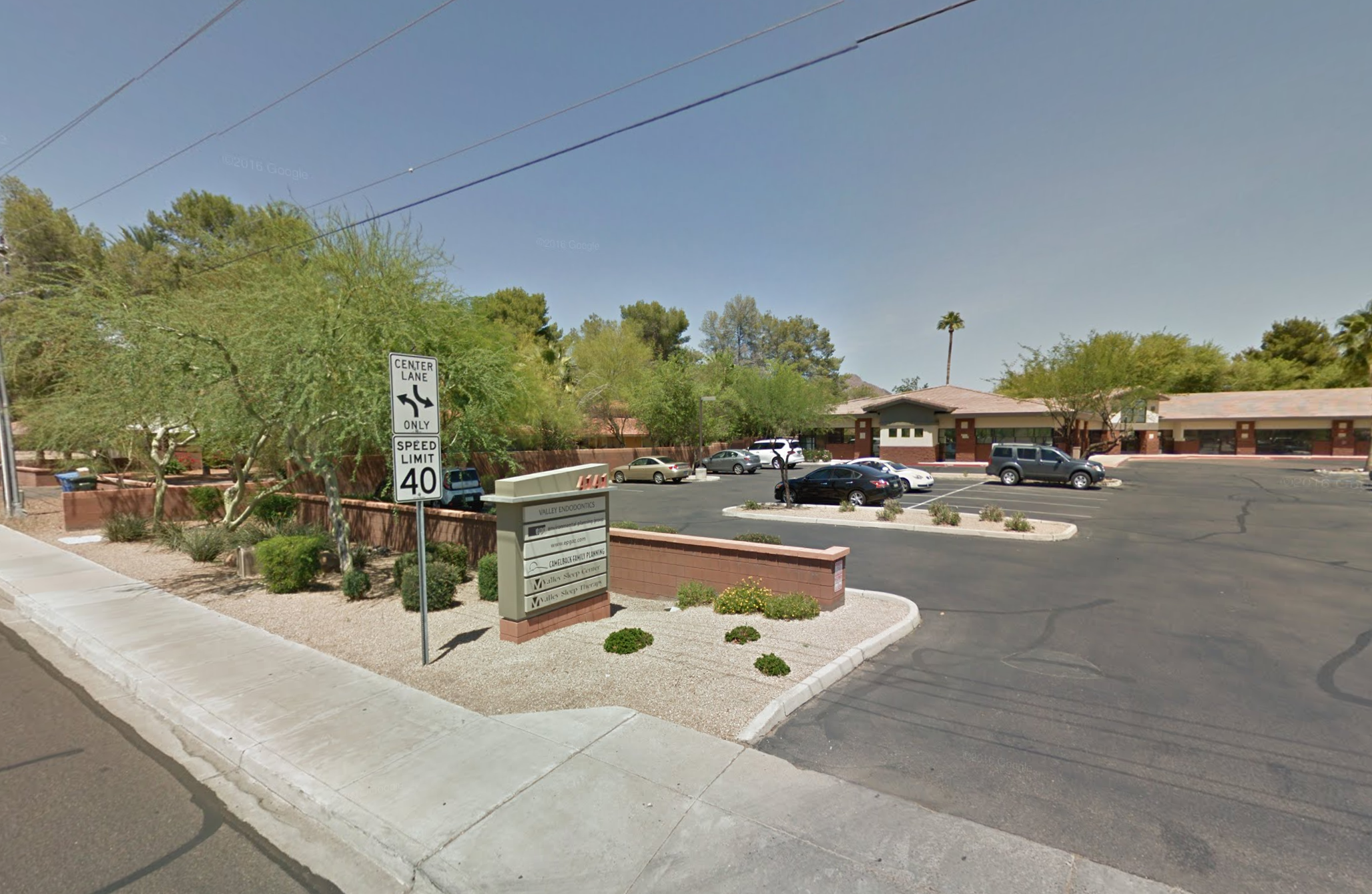 Abortionist
Phone Number
602-279-2337
Address
4141 N. 32nd Street, #105
Phoenix, AZ 85018
Other info
Arizona Medical Board restricts Phoenix Abortionist Gabrielle Goodrick's license
Medication: Yes
Photos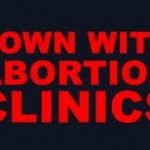 Video
Documents
Disciplinary History

ReportCitations - Camelback Family Planning 7-2016
July 2016 statement of deficiencies/failed inspection report with plan of correction. Failed to properly document employee qualifications and other records; failure to ensure physician conducts physical examination prior to abortion; failure to keep equipment and supplies clean and sterile.
License Restrictions

Abortionist Gabrielle Goodrick - Order for Probation with Practice Restriction, AZ Medical Board - 2-9-2011
AZ Medical Board, "Order for Probation with Practice Restriction," Feb. 9, 2011: Abortionist Gabrielle Goodrick placed on probation for five years, after undergoing residential treatment for substance abuse. Board issued restrictions include: Goodrick required to attend relapse prevention group therapy sessions, required to submit to biological fluids collection, prohibited from taking self-prescribed medication, prohibited from consuming alcohol or poppy seeds, and prohibited from maintaining, administering, or using opioid drugs in her office practice.
Misc Documents