A Woman's World Medical Center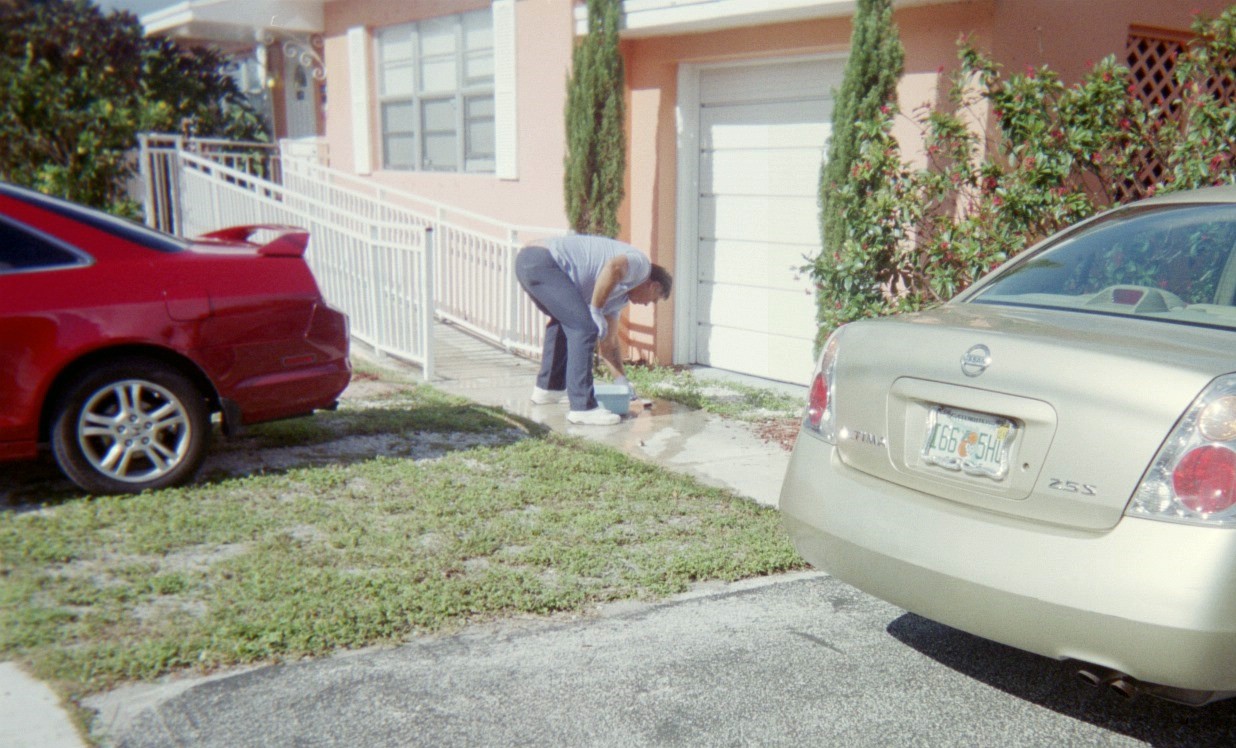 Abortionist
Candace Dye (Owner/Administrator)
Harvey Craig Roth

Phone Number
772-460-1506
Address
503 S. 12th St.
Fort Pierce, FL 34950
Other info
Clinic Had Woman Drive Home After Abortion, Hemorrhaging on Sidewalk A Woman's World Medical Center - AbortionWiki profile page Lotierzo v. A Woman's World - Sidewalk counselors file suit against abortion clinic alleging clinic staff engaged in harassment, death threats (see docket link for details)
Medication: Yes
Photos
Documents
Disciplinary History


Misc Documents

Deficiency Report - June 30, 2014
Patient monitoring, anesthesia equipment, and surgical equipment is not being properly maintained and is found out of date. Clinic personnel is not being properly trained for medical procedures, confidentiality, hygiene, infection control, and emergency protocol. No written policies and protocol regarding patient care, treatment, emergencies, etc.




Deficiency Report - Aug 10, 2010
The report revealed that the clinic did not have a private counseling room as required, nor did it properly maintain equipment. Inspectors also noted insufficient personnel records and training, and failure to ensure appropriate monitoring for patients.

Deficiency Report - Oct 7, 2009
The survey revealed that the clinic did not have sterile suturing supplies, emergency medical equipment, or crash cart; and further, had no written policies for cleaning equipment, ensuring quality of patient care, or administering anesthesia.