Tucson Women's Center - Planned Parenthood (formerly Old Pueblo Family Planning)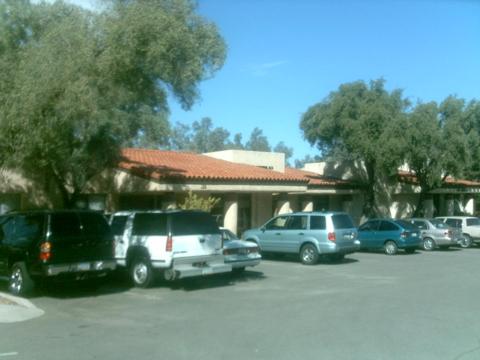 Abortionist
Phone Number
520-323-9682 or 602-277-7526
Address
5240 E. Knight Dr., # 112
Tucson, AZ 85712
Other info
Formerly owned by William Richardson, this clinic merged with Planned Parenthood in Spring of 2015 and temporarily halted surgical abortions.  NOTE: The Planned Parenthood website incorrectly says the Tucson Women's Center only does "abortion referral." As of July 2015, the clinic performs both surgical and medical abortions.  Confirmed by phone call on 7-9-15 BE; 7-20-15 DM.
Medication: No
Photos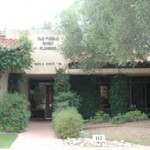 Video
Documents
Misc Documents

Tuscon Women's Center vs. Arizona Medical Board, 9-29-2009
U.S. District Court for the District of Arizona, Sept 29, 2009: The state of Arizona passed legislation requiring a 24-hour waiting period before a woman could obtain an abortion. Tuscon Women's Center sued the state of Arizona, and asked the court to issue an injunction to block the legislation. The Court found the law constitutional, and refused to block the legislation.