All Women's Health Center - Jacksonville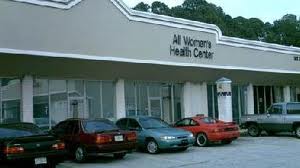 Abortionist
Darwin C. Jackson
Jodell K. Allen
Laura Elise Reinertson

Phone Number
904-731-2755
Address
1545 Huffingham Road
Jacksonville, FL 32216
Other info
Mother files complaint after failed abortion, First Coast News Nov. 5, 2015 Roof fell in August 2014. Closed for "construction" as of 8/18/2014. Reopened in new location as of 9/15/2015. Old address was 4331 University Blvd. S.
Administrator:
REGINA NEARY
Owner:
ALL WOMEN'S HEALTH CENTER OF JACKSONVILLE, INC.
Medication: Yes
Photos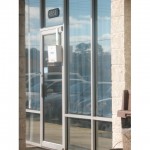 Video
Documents
Licenses
Misc Documents

Deficiency Report - Apr 2013
Clinical Records not maintained properly for each patient's treatment, evaluation, procedure, post-op progress, recovery, condition upon discharge, physical exam/assessment to verify adequate care.

Deficiency Report - Feb 4, 2010
Survey finds that clinic had expired medications in their emergency drug box, and did not conduct proper medical screening of patients.

Deficiency report- Feb 2014
Clinic staff and personnel not adequately trained or certified for medical care. Deficiencies included: licensed physician must be medical director, certified nurses assisting with medical care, health professionals working only in their area of competence. Additionally, employees "Basic Life Saving" certifications were expired, employee orientation and training was lacking, and CPR certification not current.