Merrillville Health Center - Planned Parenthood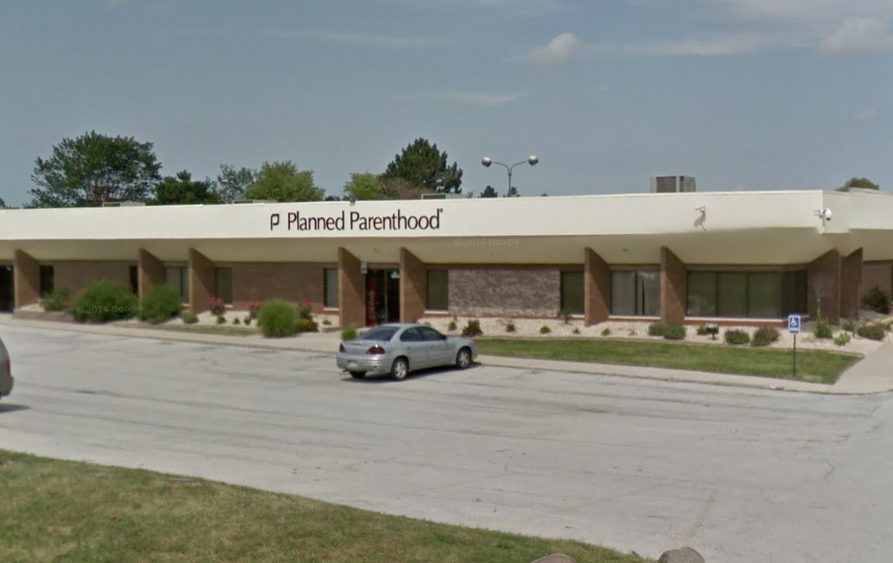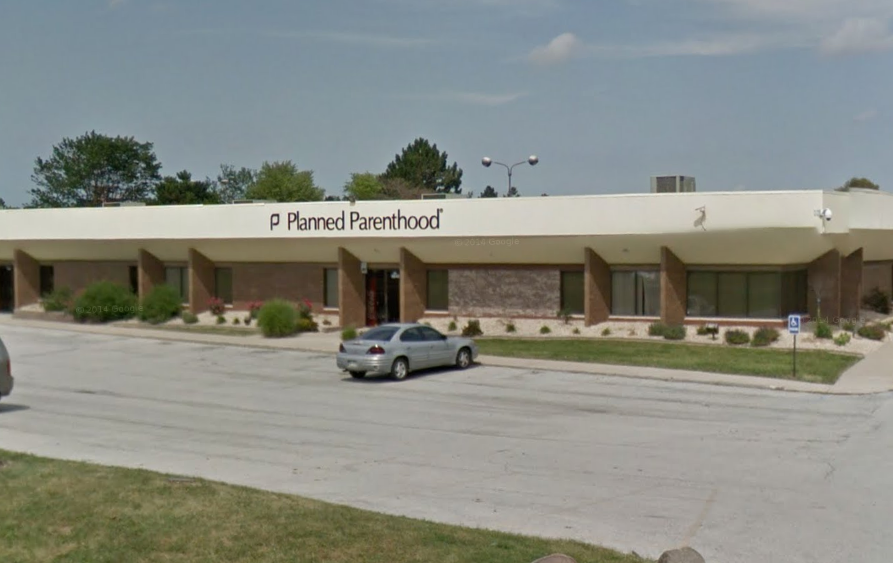 Abortionist
Mandy L. Gittler
Marshall D. Levine

Phone Number
219-769-3500
Address
8645 Connecticut St.
Merrillville, IN 46410
Other info
A halt to abortion services was ordered by the state on 7/18/2017 due to lack of emergency back up physician. Abortions resumed on 7/31/2017 after new back up physician was found. Since June 2015, Gittler and Levine were alternating doing abortions at PP Merrillville, IN, but since Jan 2016, Gittler alone has been signing off on the "termination of pregnancy reports" at this location.
Medication: Yes
Photos
Documents
License Restrictions
Misc Documents