EMW Women's Surgical Center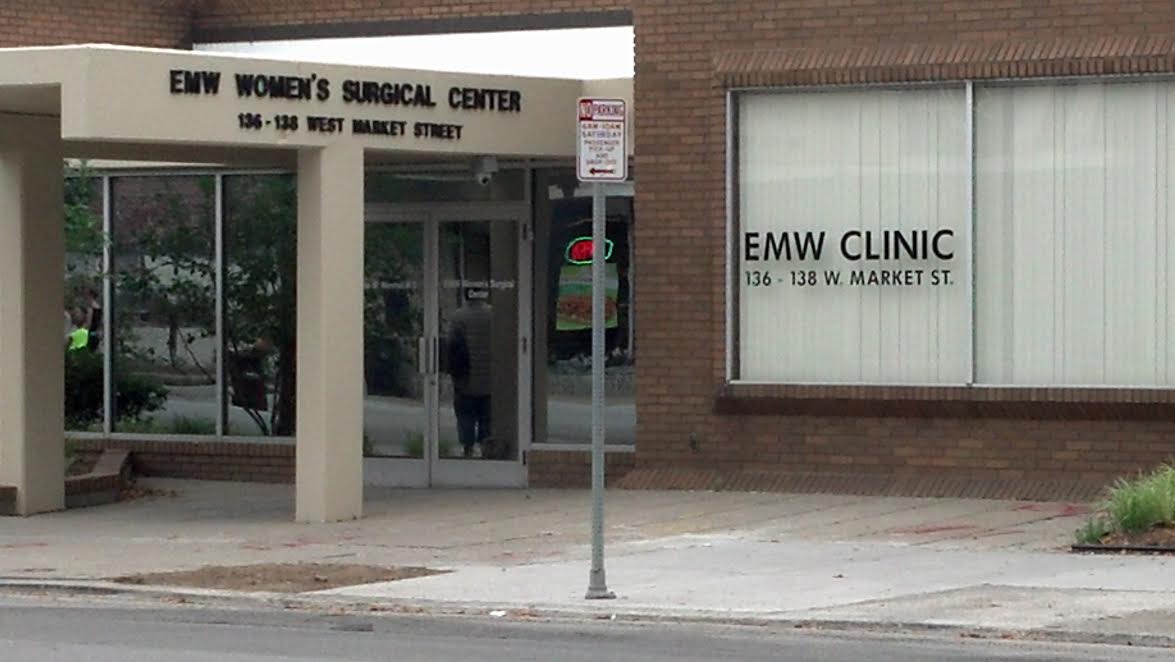 Abortionist
Ashlee Beth Bergin
Ernest W. Marshall
Tanya E. Franklin

Phone Number
502-589-2124
Address
138 W Market St.
Louisville, KY 40202
Other info
Anna Ahola serves as director of Louisville's EMW Women's Surgical Center. Abortion Free State? Kentucky Orders Last Abortion Business to Close, Prompting Lawsuit, 3/31/2017 Shoddy Kentucky Abortion Business are Not the Exception, but the Rule, 1/23/2017
Medication: Yes
Photos
Video
Documents
Misc Documents

complaint.emw_Redacted
EMW Surgical Center sues to block a state order to shut down due to their failure to meet licensing requirements. Includes exhibits.