Metropolitan Family Planning Clinic - College Park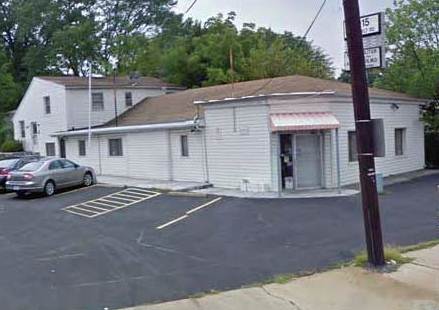 Abortionist
Phone Number
301-474-5300
Address
5915 Greenbelt Rd.
College Park, MD 20740
Other info
Sole abortionist at this facility, Abolghassem M. Gohari, was disciplined in Maryland in 2012 for abusive behavior toward patients and substandard practices. Maryland Abortionist Admits to Patient Abuse, Other Violations Gohari forced to surrender his California medical license in 2013. Public Safety Scandal: Maryland OHCQ licensed abortion facilities that failed to meet requirements -- (See info on Metropolitan Family Planning in Berwyn Heights) Formerly Metropolitan family Planning Institute
Medication: Yes
Photos
Documents
Licenses

Misc Documents


METROPOLITAN FAMILY PLANNING, BERWYN HTS, survey, 10 14 2015
Violations include: 6 staff did not have competency to perform patient care or infection control, the policy manual was incomplete, 4 staff had no proof they were free from communicable diseases, emergency preparedness policy not followed, 2 staff did not have cardiac life support training/certification, 2 staff administering sedation without the presence of person licensed for anesthesia, 4 of 4 staff not certified in basic life support, no suction machine on premises for patient emergencies, 3 staff have no training for emergency hospital transfer of patients, spore testing on autoclave not performed. 12 pages of violations.