Columbia Health Center (Providence Rd) - Planned Parenthood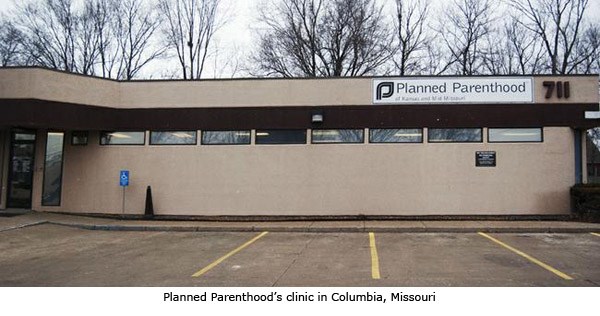 Abortionist
Phone Number
573-443-0427
Address
711 N Providence Rd.
Columbia, MO 65203
Other info
Halted abortions Oct. 1, 2018, due to expired license and failed licensing inspection.
Abortions Cancelled at Columbia Planned Parenthood as Legal Battle Rages On, 10/3/2018.
Prior to Today's Hearing, Bloody, Moldy Tubing Found on Filthy Abortion Machine at MO Planned Parenthood Facility, 10/1/2018
Licensed October 10, 2017. First day of abortions set for October 23, 2017
Completely closed. No medical or surgical abortions. Dec 2015.
Medication: No
Photos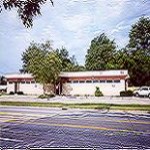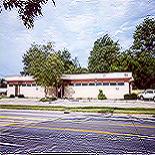 Documents
Licenses

Disciplinary History

Misc Documents

Planned Parenthood v. Lyskowski
Filed Nov. 28, 2015: Planned Parenthood of Kansas and Mid-Missouri sued to keep the MO department of health from revoking its abortion facility license even though it has no abortionist that can qualify for mandatory hospital privileges, a contingency to maintaining an abortion facility license in MO.


initial survey and follow up 08-28-2017
The facility didn't have a program for identifying and preventing infections and for maintaining a safe environment. Failure to properly use sterilizers. Failure to maintain autoclave log. Failure to maintain a record of sterilizer maintenance. Failure to have written processes for reprocessing and/or quarantine of instruments following positive biological indicators. Employees had to attend training.