Columbia Health Center (Providence Rd) - Planned Parenthood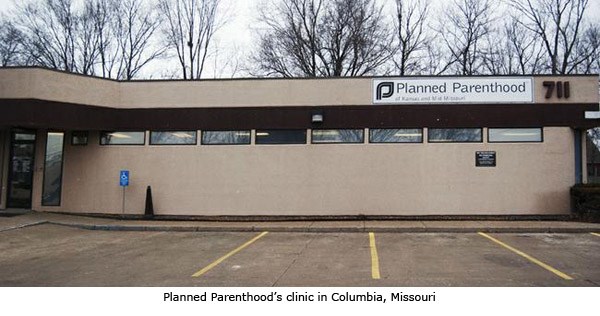 Abortionist
Phone Number
573-443-0427
Address
711 N Providence Rd.
Columbia, MO 65203
Other info
Licensed October 10, 2017. First day of abortions set for October 23, 2017
Completely closed. No medical or surgical abortions. Dec 2015.
Medication: No
Photos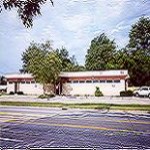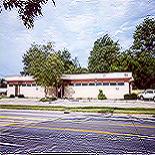 Documents
Licenses

Misc Documents

Planned Parenthood v. Lyskowski
Filed Nov. 28, 2015: Planned Parenthood of Kansas and Mid-Missouri sued to keep the MO department of health from revoking its abortion facility license even though it has no abortionist that can qualify for mandatory hospital privileges, a contingency to maintaining an abortion facility license in MO.

initial survey and follow up 08-28-2017
The facility didn't have a program for identifying and preventing infections and for maintaining a safe environment. Failure to properly use sterilizers. Failure to maintain autoclave log. Failure to maintain a record of sterilizer maintenance. Failure to have written processes for reprocessing and/or quarantine of instruments following positive biological indicators. Employees had to attend training.