Blue Mountain Clinic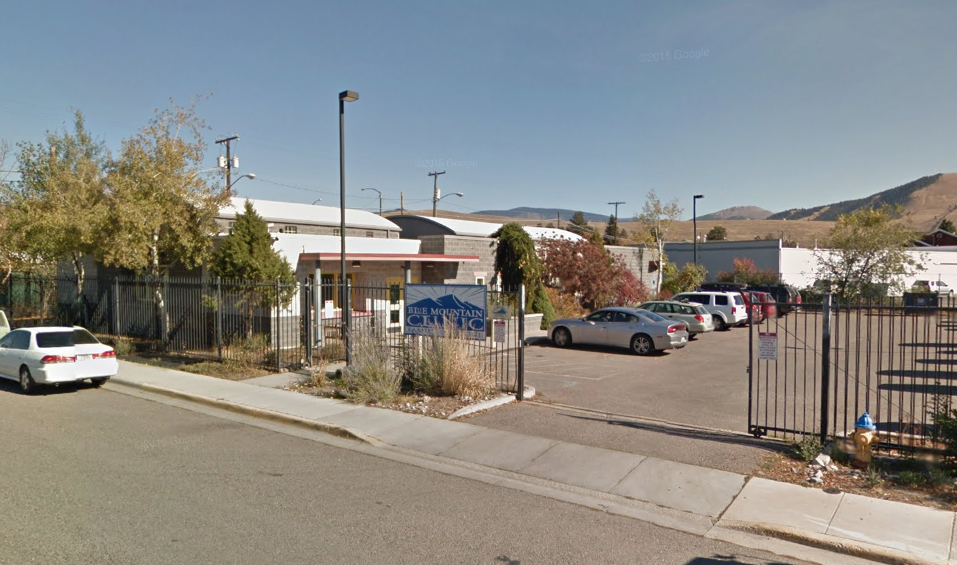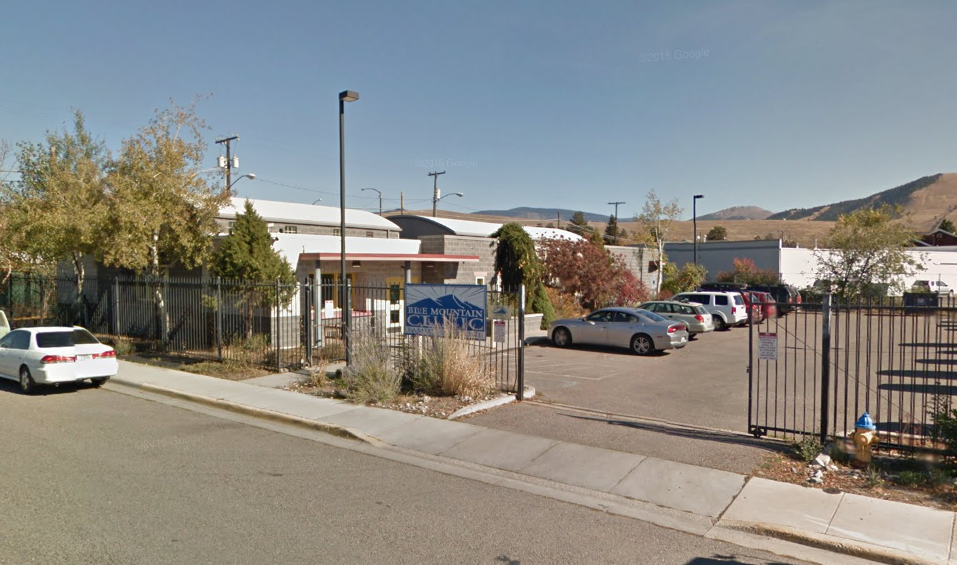 Abortionist
Phone Number
406-721-1646
Address
610 N California St.
Missoula, MT 59802
Other info
In November 1995, plaintiff and appellant Amy Blackburn filed an action in the Second Judicial District Court, Silver Bow County, against the named defendants to recover damages she alleges in connection with an abortion she underwent at the Blue Mountain Clinic in Missoula on January 20, 1990.
Medication: Yes
Photos
Documents
Malpractice History

Blackburn v. Blue Mountain Women's Clinic, Supreme Court of Montana - arguments concluded Dec 11. 1997
Full text of court decision. Synopsis: In 1990, Amy Blackburn underwent an abortion at Blue Mountain Clinic because she had become pregnant by an HIV-positive male, and feared that her baby would be born HIV-positive. The clinic failed to inform her that the fetus could not be HIV-positive, because Blackburn herself was HIV-negative. Blackburn suffered long-term depression after the abortion. She sued the clinic for negligence after learning that they had failed to inform her that her baby could not have been born with HIV.
Misc Documents