Cherry Hill Women's Center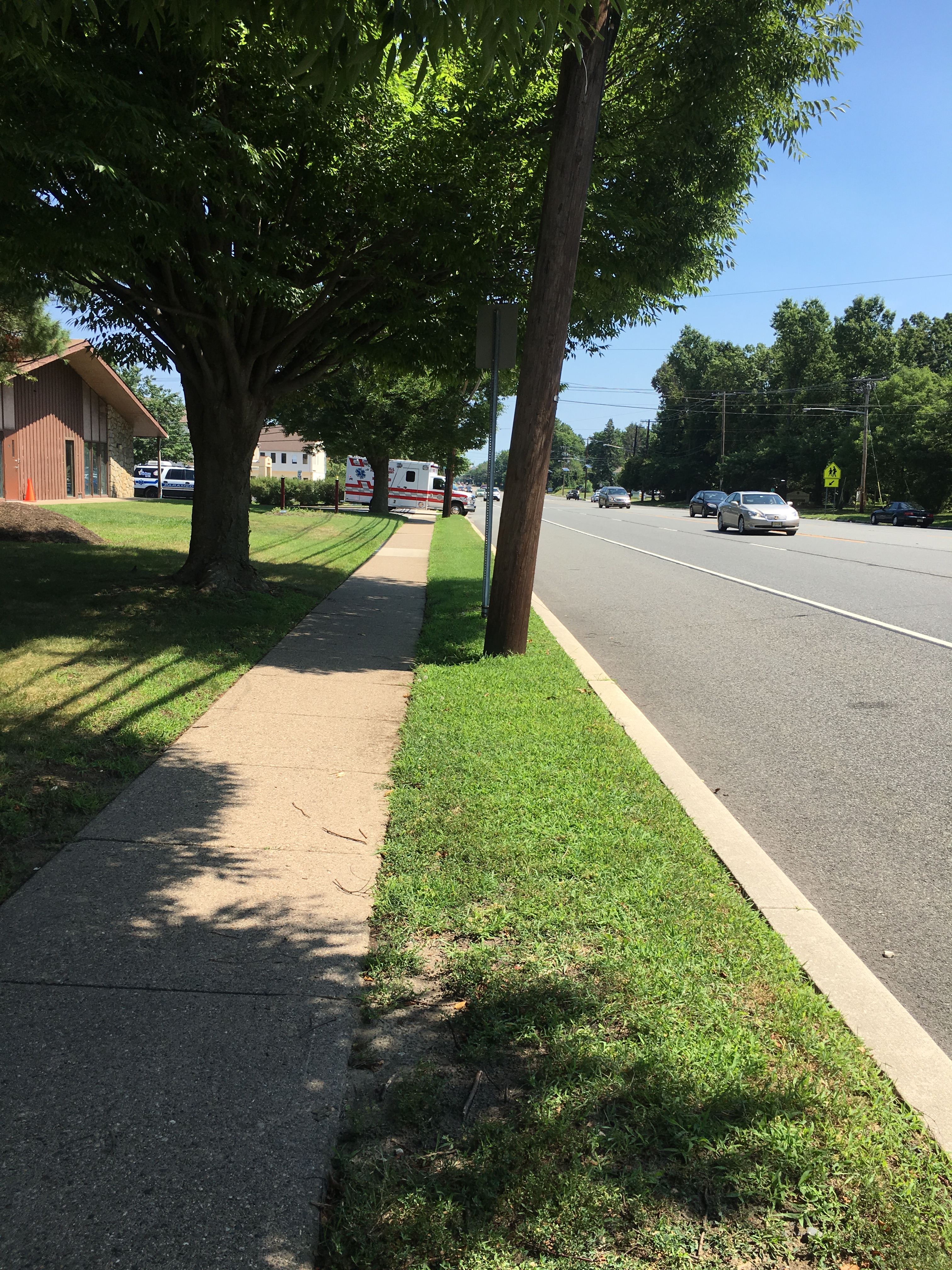 Abortionist
Adam L. Moises
David T. Broizman
Eric Kfir Yahav
Richard M. Lieblich

Phone Number
856-667-5910 or 800-877-6331
Address
502 Kings Hwy. N.
Cherry Hill, NJ 08034
Other info
Former clinic abortionist: Meghan Louise Kane (Meghan Louis Schaefer) Former clinic abortionist: Karen Leigh Houck Former clinic abortionist: Taida J. Wolfe Watch: 911 Records Prove New Jersey Abortion Facility Hospitalized 2 Patients -- OperationRescue.org, 9-14-2016 Clinic director: Elizabeth Barnes
Medication: Yes
Photos
Video
Documents
Malpractice History

Cherry Hill - Abortion Malpractice Settlement - 2003
Cherry Hill settles a lawsuit with "Sarah", a 22-year-old abortion patient who suffered significant post-traumatic stress from her abortion, performed when she was 17. The clinic failed to inform "Sarah" of the link between abortion and breast cancer before doing the procedure.
Documented Death or Injury


Misc Documents

2009-2010 Liability Insurance -- "Locum Tenens" abortionist list
Liability insurance document for multiple abortion clinics. Includes "Locum Tenens" list of abortion doctors insured at various clinics. Clinic locations include: Hartford Gyn Center (CT), Cherry Hill Women's Center (NJ), Atlanta Women's Medical Center (GA), Philadelphia Women's Center (now located at 777 Appletree St, 7th Floor, Philadelphia, PA), and Far Northeast Center Planned Parenthood (2751 Comly Rd, Philadelphia, PA). See clinic names on pages 1-2. See abortionist list and clinic addresses on page 2.