Margaret Sanger Center-Planned Parenthood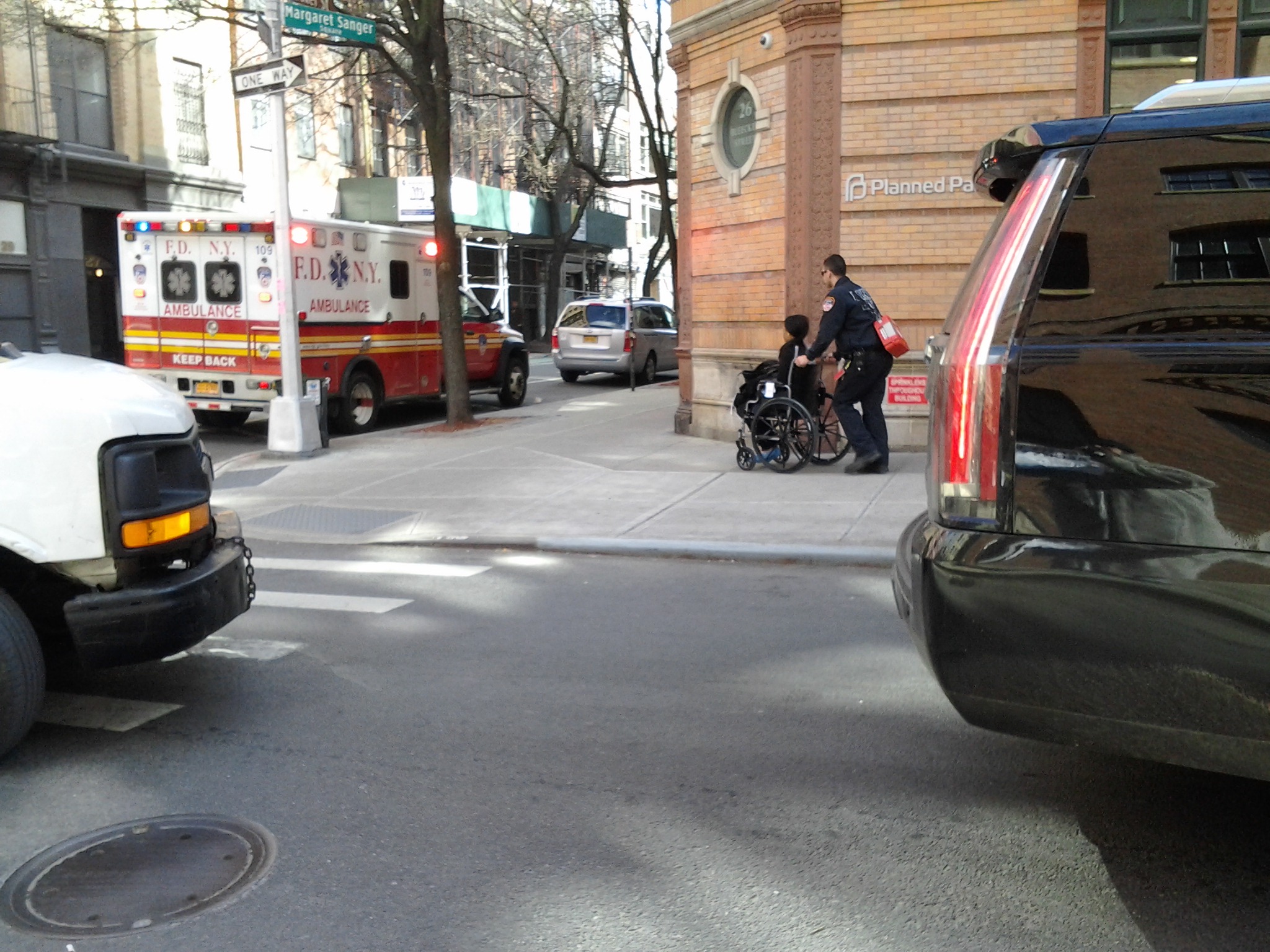 Abortionist
Bronwyn E S Fitz
Enayat Hakim-Elahi
Gerald Zupnick
Gillian Dean
Ila D. Dayananda
Maureen Elizabeth Paul
Mohammad Reza Momtaz
Nikki Colodny
Rita M. Anderson, NP
Sondra B. Dantzic
Stacy A. De-Lin
Timothy Edward Ryntz

Phone Number
212-965-7000
Address
26 Bleecker St.
New York, NY 10012
Other info
Planned Parenthood lands patient in hospital in NYC - May 4, 2013 After 2 more deaths, Planned Parenthood alters method for abortion pill "I'm not someone who operates in the shadows" - Doctor flaunts Planned Parenthood abortion career
Medication: Yes
Photos
Video
Documents
Malpractice History

Burton vs. Flaxman - Jan 27, 2006
Andrea Burton sues several doctors and Beth Israel Medical Center, after sustaining severe injuries from an abortion at Planned Parenthood. Injuries include: uterine perforation, exploratory laparotomy, repair of a uterine perforation, infection, and a lumbosacral plexus neuropathy.

Richards vs. PP New York City - Complaint - Feb 2005
Anneicia Richards sues Dr. Gerald Zupnick and Planned Parenthood for failing to diagnose an ectopic or tubal pregnancy before performing an abortion on April 3, 2004, thereby causing her to sustain serious injuries.
Documented Death or Injury

Misc Documents

2014 Form 990 -- PP of New York City Inc
Planned Parenthood of New York City Inc -- State: NY -- Net Assets: $106,469,096 -- Gross Revenue: $47,286,363 -- Net Revenue: $5,920,457 -- Key Worker 1: Sondra Dantzic (Assoc Medical Director)