Philadelphia Women's Center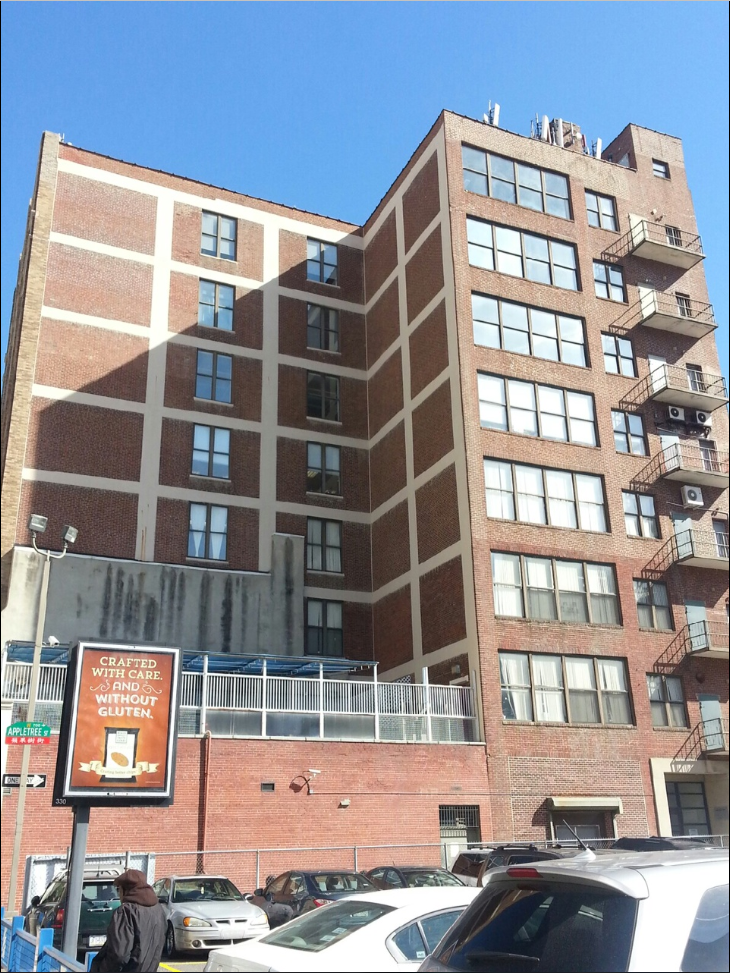 Abortionist
Eric Schaff
Karen Leigh Houck
Lisa Perriera
Meghan Louise Kane (aka Meghan Louise Schaefer)
Richard M. Lieblich
Sondra B. Dantzic
Stacey Jeronis
Taida J. Wolfe
Willie Parker

Phone Number
215-574-3590 215-546-2330
Address
777 Appletree St. 7th Floor
Philadelphia, PA 19106
Other info
Clinic fails health inspection; patient hemorrhages, requires emergency hospitalization Philadelphia Women's Center -- Google reviews, patient comments Renga Rajan, MD, also formerly worked at this abortion clinic. Rajan is now deceased. Benita Gross, MD, formerly worked at this abortion clinic. Gross continues to work at other active clinics. Philadelphia Women's Center abortionist Lisa Perriera has a history of botched abortions, lawsuits, and a patient death Conprofi.com -- Curtiss Hannum, APN - Listing at Phildelphia abortion clinic Testimony of Curtiss Hannum, APN, for Philadelphia Women's Center - April 13, 2011 -- Hannum testifies against abortion legislation in Pennsylvania Former abortionists at this location: Adam L. Moises
Medication: Yes
Photos
Documents
Misc Documents


Philadelphia Women's Center - PA Health Dept. Inspection - 12-12-2012
PA Health Dept. Inspection, Dec. 12, 2012 - Inspection found facility failed to comply with regulations for practitioners' clinical privileges, regulations for practitioners' written records of application, and regulations for administration of drugs and medications only by authorized persons. Additional details in report.


2009-2010 Liability Insurance -- "Locum Tenens" abortionist list
Liability insurance document for multiple abortion clinics. Includes "Locum Tenens" list of abortion doctors insured at various clinics. Clinic locations include: Hartford Gyn Center (CT), Cherry Hill Women's Center (NJ), Atlanta Women's Medical Center (GA), Philadelphia Women's Center (now located at 777 Appletree St, 7th Floor, Philadelphia, PA), and Far Northeast Center Planned Parenthood (2751 Comly Rd, Philadelphia, PA). See clinic names on pages 1-2. See abortionist list and clinic addresses on page 2.