Charleston Health Center Planned Parenthood -- (formerly Charleston Women's Medical Center)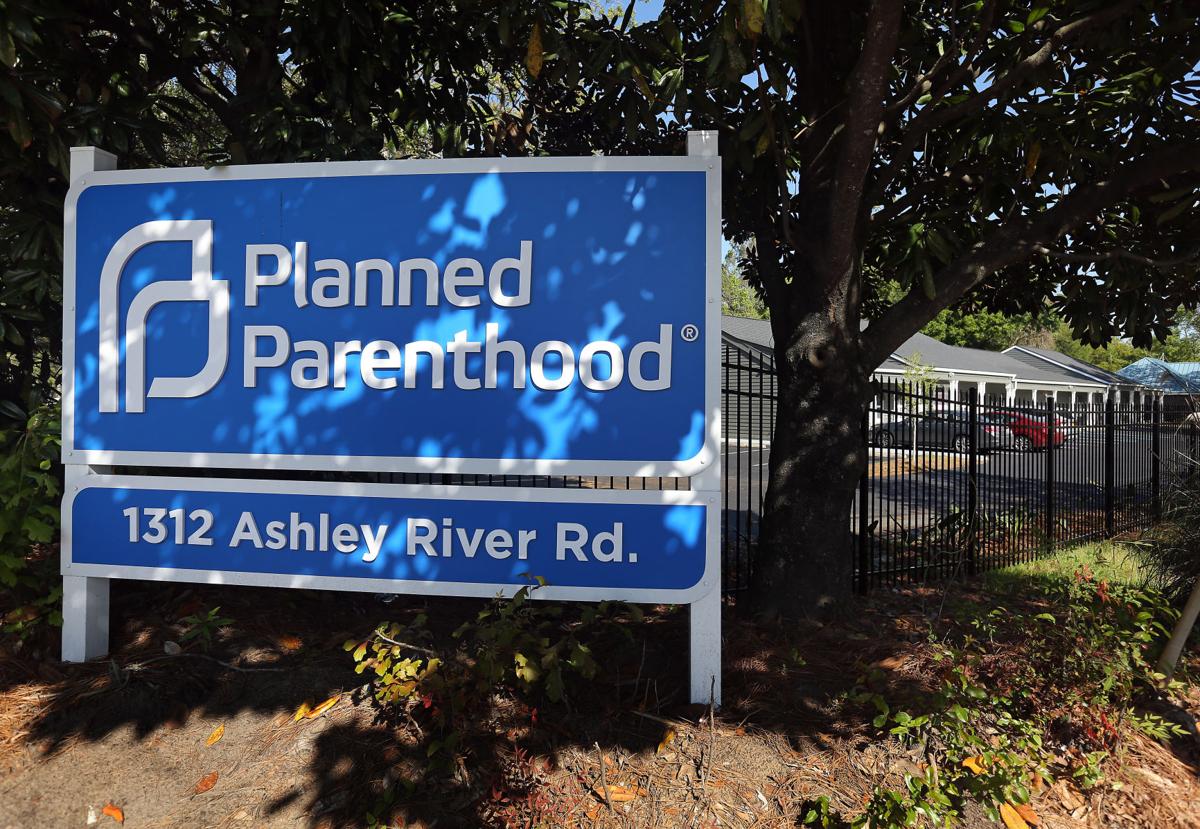 Abortionist
Angela Richardson Dempsey-Fanning
Gary Clayton Boyle
Gretchen Anne Reinhart
James Collis Oliver
Nicholas Stuart Fogelson
Richard Oliver Manning
Wesley Frazier Adams Jr.

Phone Number
843-571-5161
Address
1312 Ashley River Rd.
Charleston, SC 29407
Other info
Leisa Boyle, Administrator Closed 11/13/2017. Building bought by PP, and renovated to be an abortion clinic.   Clinic reopened in January 2018, and began performing abortions. Also known as the "West Ashley Planned Parenthood."
Medication: Yes
Photos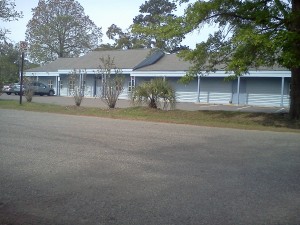 Documents
Misc Documents