New Woman All Women Health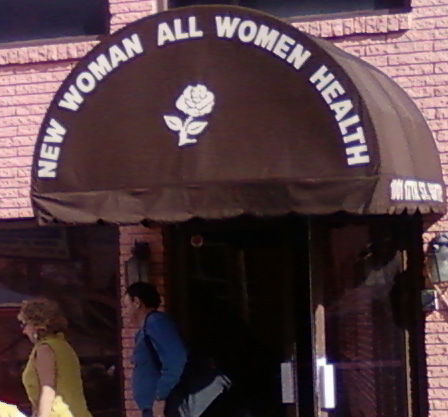 Abortionist
Bruce Elliott Norman
Patrick Smith

Phone Number
205-933-1118
Address
1001 17th St. S.
Birmingham, AL 35205
Other info
Public Outcry over Illegal Abortion Clinic Gets Response from State Clinic Operating Illegally in Defiance of State-Ordered Closure Birmingham Again Denied License to Reopen Alabama Abortion Clinic Ordered Closed By State Massive Deficiency Report Reveals Dangerous Abuses at AL Abortion Clinic Clinic Hid Critical Information About Botched Abortions Two Women Removed from Birmingham Abortion Clinic by Paramedics (no gurney access)01/21/2012 (Photos of double botched abortion incident below via JillStanek.com.)
Medication: Yes
Photos
Video
Documents
Misc Documents

ADPH PR-License Denial
April 30, 2012: New license application to transfer the abortion business to a new owner because of a financial relationship between the new owner and the old owner in violation of the consent order closing the clinic.
Disciplinary History


New Woman Consent Order
Agreement made with owner Diane Derzis to close New Woman All Women based on the 76 page deficiency report. Abortions due to stop by May 11 and all operations are to cease by May 18, 2012.

Documented Death or Injury