Richmond Health Center-Virginia League for Planned Parenthood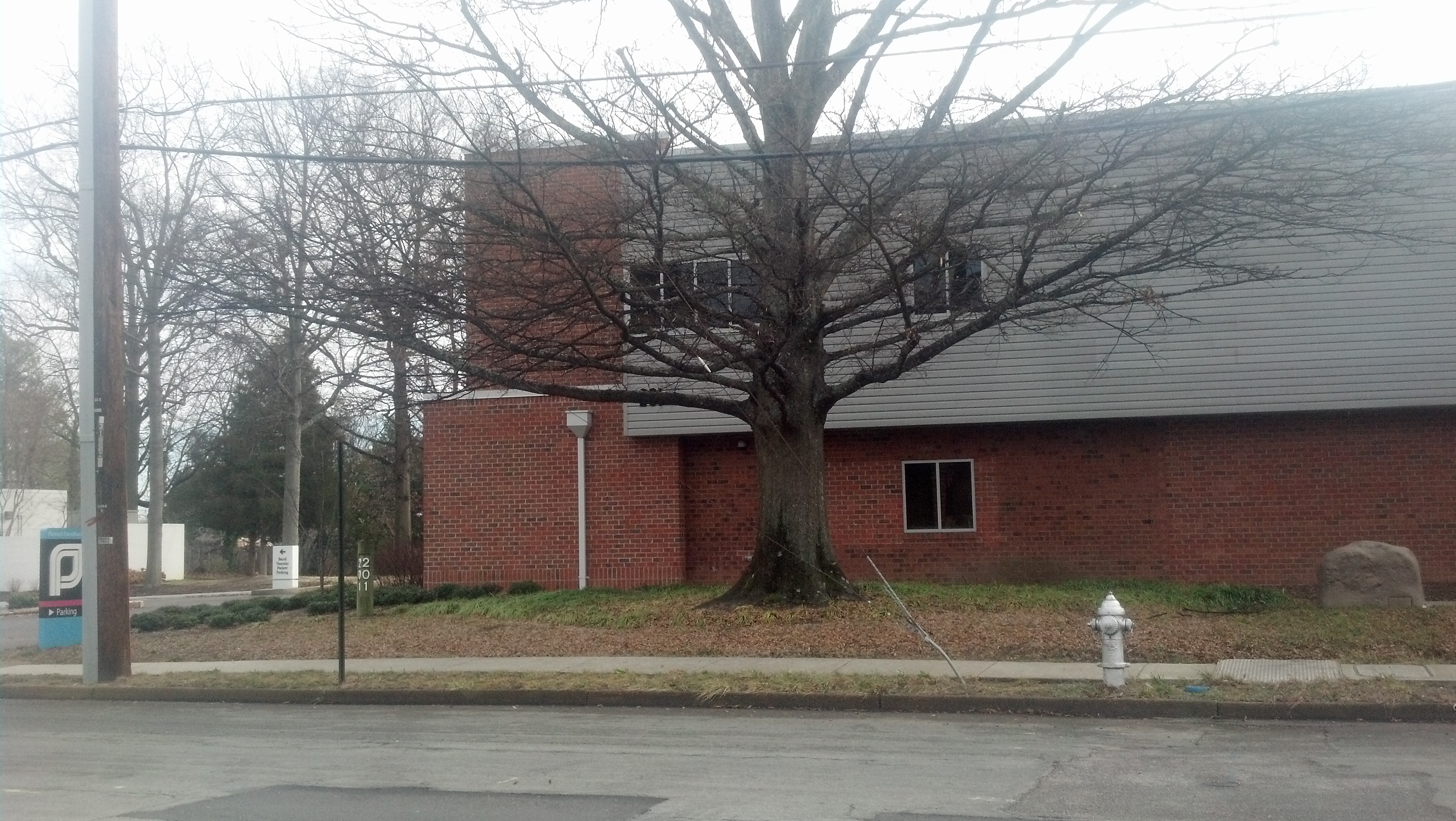 Abortionist
David Reid Peters
Robert Petres

Phone Number
804-254-1760
Address
201 N. Hamilton St
Richmond, VA 23221
Other info
PART VI, SECTION B, LINE 13: WHISTLEBLOWER POLICY: THE ORGANIZATION IS CURRENTLY WORKING TO IMPLEMENT A WHISTLEBLOWER POLICY, WHICH SHOULD BE IN PLACE DURING THE FISCAL YEAR ENDING 6/30/2010.  (See Form 990.)
Ambulance called October 26, 2012, between the hours of 11 am - 12 pm.
Medication: Yes
Photos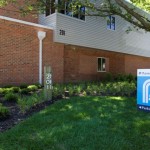 Documents
Documented Death or Injury

Misc Documents

OUT OF COMPLIANCE - Inspection Report - 8-25-15
Quality management failures. Patient satisfaction, complication, and follow-up inadequate. PATIENT SUFFERED INCOMPLETE ABORTION, IMPROPER IMPLANTATION AND REMOVAL OF IUD, AND ENDED UP STILL PREGNANT WITH LIVING BABY, NEEDING EMERGENCY HOSPITALIZATION AND A SECOND ABORTION AT THE HOSPITAL SEVERAL WEEKS LATER, BECAUSE OF IMPROPER ABORTION.