Herbert C. Hodes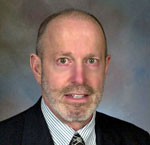 Abortion Mill
Medical School
University of Kansas Medical Center
Phone Number
913-491-6878
Address
4840 College Blvd.
Overland Park, KS 66211
Other info
Operation Rescue, Abortionists Face Off Over New Law Unlicensed, Unregulated, Uninspected – and Very Dangerous Women Dying In Secret? KS Attorney General Asked to Investigate 5 Abortion Deaths in 5 Years Abortionist's Conflicting Statements Deepen Kansas Abortion Death Mystery Undercover Tapes Reveal Illegal Concealment Of Child Rape At Kansas Abortion Mills
Surgery: Yes
Medication: No
Photos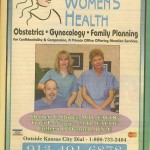 Documents
Misc Documents

D&E with local
Consent form for second trimester (or greater) abortion using the D&E dismemberment abortion process with local anesthesia.