Center for Choice II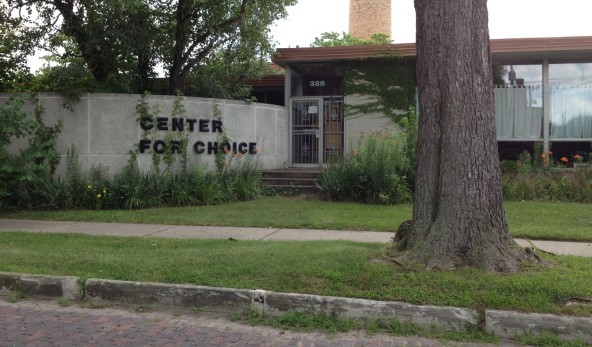 Abortionist
Phone Number
419-255-7769
Address
328 22nd St.
Toledo, OH 43604
Other info
Toledo Abortion Clinic Closes After Breaking Health, Safety Laws - 6/11/2013 Center for Choice Closes After UT Dropped Pact - 6/10/2013 Ohio Orders Clinic Closed, Breaking State Health Laws - 4/30/2013 Center for Choice II advertises "grants" for abortions from the National Abortion Federation
Medication: No
Photos
Documents
Disciplinary History

Center for Choice Toledo - Deficiency Report - Apr 10, 2013
The OH Dept of Health finds 24 pages of deficiencies at the Center for Choice, including: failure to follow infection control procedures, mold in the clinic sterilizer, improper prescription of controlled substances, expired drugs, no transfer agreement with local hospital. The Dept of Health issues a $25,000 fine and indicates their intention to revoke the clinic license.
Malpractice History

Misc Documents

Center for Choice II - Child predator.com transcript
2011 phone call transcript: Caller says she is 13 years old, & her boyfriend is 22. Says she doesn't want anyone finding out if she gets an abortion. Clinic staff ignores statutory rape, tells 13-year-old that "no one has to know anything."