Johns Hopkins Bayview Medical Center - Family Planning Dept.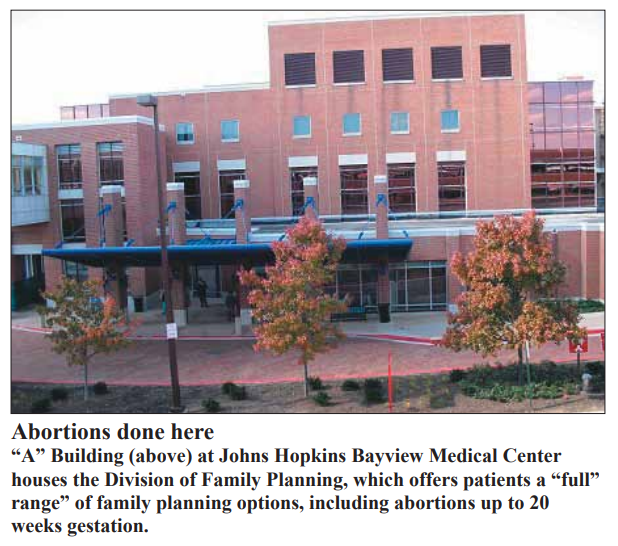 Abortionist
Anne E. Burke
Chava Kahn
Jennifer Acton Robinson
Jessica K. Lee
Roxanne M. Jamshidi

Phone Number
410-550-9840
Address
4940 Eastern Ave. Building A
Baltimore, MD 21224
Other info
Former clinic abortionist: Laura Castleman Former clinic abortionist: Michelle C. Fox Former clinic abortionist: Jennifer Acton Robinson The Family Planning department at Johns Hopkins Bayview performs both surgical and medical abortions, and houses an abortion-training program called the "Fellowship in Family Planning."  They are open for business, but the clinic is listed as "inactive" on AbortionDocs, because hospital abortion clincs aren't included in the freestanding abortion clinic count.
Medication: Yes
Photos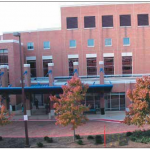 Documents
Misc Documents