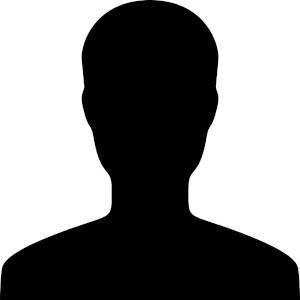 Address
New York
Procedures
Surgery:
NO
Medication:
NO
Other Info
Unsuspecting Ghanaian abortion patient, Eunice Agabgaa entered Y&P Medical (abortion) Clinic in New York. Dr. Abram Zelikman allegedly left the clinic while Eunice was in recovery from an abortion Zelikman had performed. Unfortunately the abortion was so bad, it resulted in her death. A friend who was present at the clinic testified that she pleaded with the clinic staff to call paramedics once she noticed Eunice's bloodied body and poor vital signs. her friend stated,  "I felt if I hadn't been there they would have wrapped her dead body and thrown it in the garbage." New York Newsday 7/9/89
Agbagaa, who was 11 weeks pregnant, had gone to the clinic for an abortion on Jan. 7, according to [Andrea Bernstein]. After [Abram Zelikman] performed the procedure and left the clinic, Agbagaa began to bleed internally.
According to a source in the Brooklyn district attorney's office, only a receptionist was left to care for Agbagaa. It is not clear if a nurse was present during the procedure, the source said. The receptionist telephoned Zelikman after Agbagaa complained of bleeding, but the doctor would not return, according to the source who added he was not sure if Zelikman was unwilling or unable to come back to the clinic.
Instead, Zelikman told the receptionist to apply a bag of ice to Agbagaa's abdomen and to call an ambulance if the bleeding became worse. Two hours later, Agbagaa went into cardiac arrest. Attempts by the receptionist to revive her by cardiopulmonary resuscitation were unsuccessful, Bernstein said.
Documents
Disciplinary History
Documented Deaths or Serious Injury