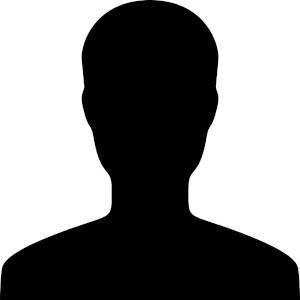 Affiliations
THIS ABORTIONIST IS INACTIVE.
Address
Eldorado, IL
Procedures
Surgery:
NO
Medication:
NO
Other Info
Twenty-six year-old Yvette Poteat died after Dr. Dorn botched her abortion by failing to diagnose her ectopic pregnancy.  After the abortion, Yvette sought hospital treatment for continuous, sharp abdominal pain, but Dorn neglected to inform the hospital that there were no fetal or placental remains in Yvette's lab specimen.  Thirteen days later, on July 29, 1985, Yvette collapsed from cardiac arrest following her ruptured ectopic pregnancy. The court awarded Yvette's mother a $23,000 malpractice judgement for her daughter's death.
Dorn was disciplined in both SC and IL for chemical dependency. The South Carolina Medical Board placed Dorn on probation for five years. Dorn also lost his controlled substance license in Illinois after writing himself prescriptions for addictive hydrocodone, and abusing alcohol and other prescription drugs.
THIS ABORTIONIST IS INACTIVE.