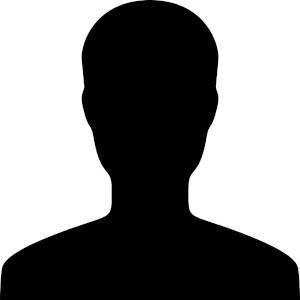 Abortion Mill
Bronx Women's Medical Services, Dr. Robert Hosty
Medical School
State University of Haiti
Affiliations
THIS ABORTIONIST IS INACTIVE.
Phone
718-585-0306
Address
2901 3rd Ave. FL 2, Bronx, NY 10455
Procedures
Surgery:
NO
Medication:
NO
Other Info
NY Dept. of Health – Determination and Order — Robert Hosty's medical license revoked Feb. 2, 2012. See page 30.
Grisly Abortion Death Leads to Revocation of NY Abortionist's License
Queens abortion mill shut down after 37-year-old mother dies in horrific botched abortion
License revoked. Deactivated 05/23/2012.