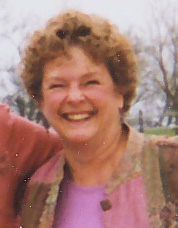 Medical School
University of California San Diego School of Medicine
Phone
505-242-7512?
Address
522 Lomas Blvd NE, Albuquerque, NM 87102
Procedures
Surgery:
NO
Medication:
NO
Other Info
The Abortion Capital: Part 4 "The Dancing Dog" (Robinson Bio)
Eight New Abortion 911 Tapes Reveal Causalities, Callousness, & Coverup
Three Late-term Abortionists Under Investigation For Series of Botched Abortions
Series of 911 Calls Show Late-Term Abortion Clinic is Danger to the Public
Former abortionist at: Southwestern Women's Options (Albuquerque, NM)
Susan Robinson has retired. She formerly worked for Southwestern Women's Options in Albuquerque, NM doing abortions throughout all nine months of pregnancy.