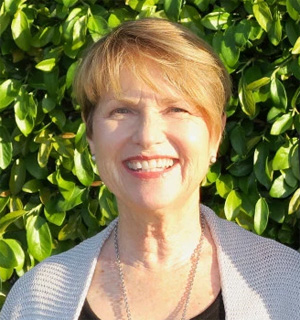 Abortion Mill
San Luis Obispo-Planned Parenthood
Santa Barbara Center-Planned Parenthood
Medical School
Columbia University College of Physicians and Surgeons, 1979
Address
518 Garden St, Santa Barbara, CA 93101
Procedures
Surgery:
YES
Medication:
YES
Other Info
Former Medical Director of Planned Parenthood California Central Coast. Retired Fall 2019.  Interim replacement: Mary Ferris.
Former abortionist at: Manchester Health Center – Planned Parenthood (NH)
Virginia Siegfried, MD is the medical director for Planned Parenthood of Santa Barbara, Ventura, and San Luis Obispo Counties. In 2013, Planned Parenthood paid her a salary of $222,900.  Her 2018 salary was $265,677.
Former abortionist at Ventura Center – Planned Parenthood (CA)