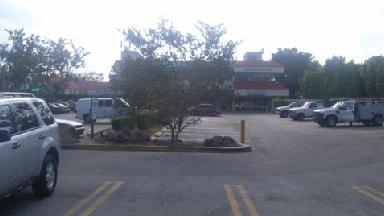 Phone
305-591-2288
Procedures
Surgery:
YES
Medication:
NO
Other Info
Former clinic abortionist: Gerald B. Applegate
CLINIC CLOSED JUNE 1, 2018.  Phone number rings to "Eve Medical Center" aka "A Eve of Kendall" at 8603 Dixie Hwy.  Ste 102.  Miami, FL 33143. — BE –
Administrator:
KAREN BOOKBINDER
Owner:
A EVE'S CLINIC & REFERRAL SERVICE, INC.