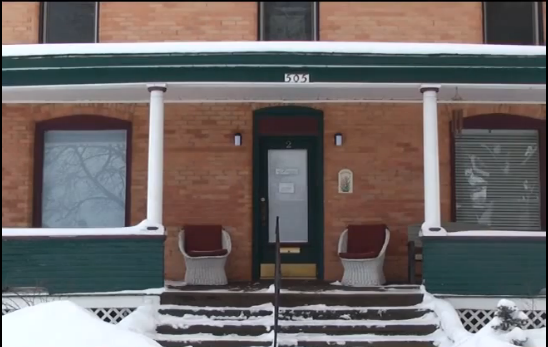 Phone
406-755-1647
Procedures
Surgery:
YES
Medication:
YES
Other Info
No chance of reopening clinic – 03/18/2015
Clinic Closed – Democracy Now site
Closed indefinitely due to vandalism – 03/04/2014
Former clinic abortionist: Susan Cahill
This location closed permanently in 2014.  Clinic reopened in new Whitefish location in early 2018.  Click here for more info.
Google ads shows clinic at 1060 N. Meridian Rd., Kalispell, MT 59901, at same phone number. Locate to find most recent address.
Address
505 First Avenue East, Kalispell, MT 59904
Photos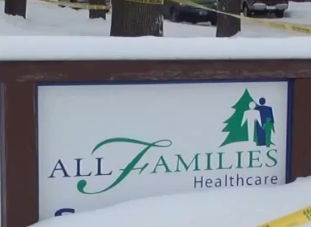 Videos

Montana Clinic Vandalism

Documents