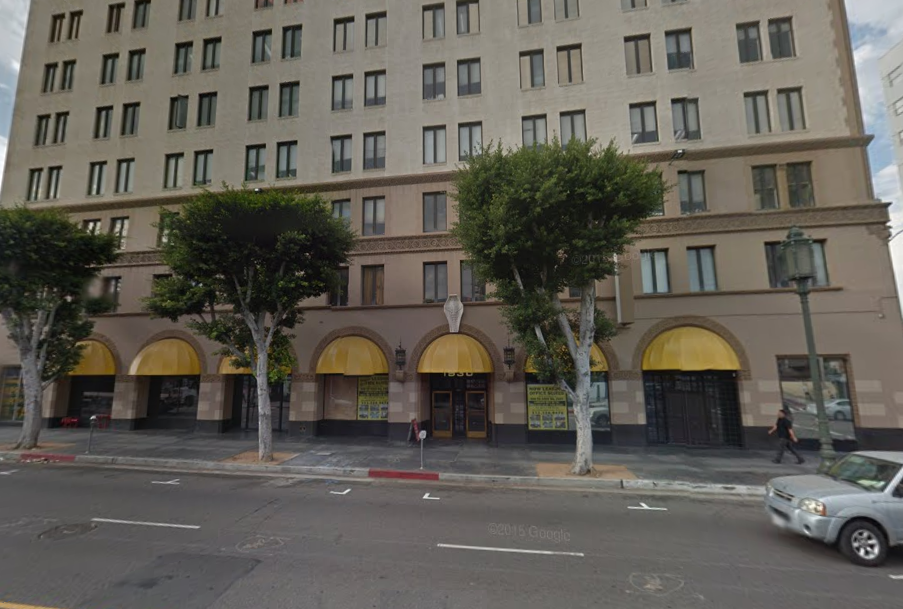 Abortionist
George Dalton Flanigan
Phone
213-716-7488
Procedures
Surgery:
YES
Medication:
YES
Other Info
Registered Agent for Alliance Women's Group is Marc Rosenthal, MD, an ObGyn in Torrance, CA.  Possible owner.
Clinic address: 1930 Wilshire Boulevard #500, Los Angeles, CA 90057
Also known as American Alliance Medical Center.  Surgical abortions up to 24 weeks (6 months).
Monday to Saturday, 9:30 am to 3:30pm
$1800 to abort at 20-weeks – CASH ONLY.
PDF check: No updates needed. 02-06-2020
Old # : (213) 353-4971
Address
1930 Wilshire Boulevard #500, Los Angeles, CA 90057
Documents
Misc Documents