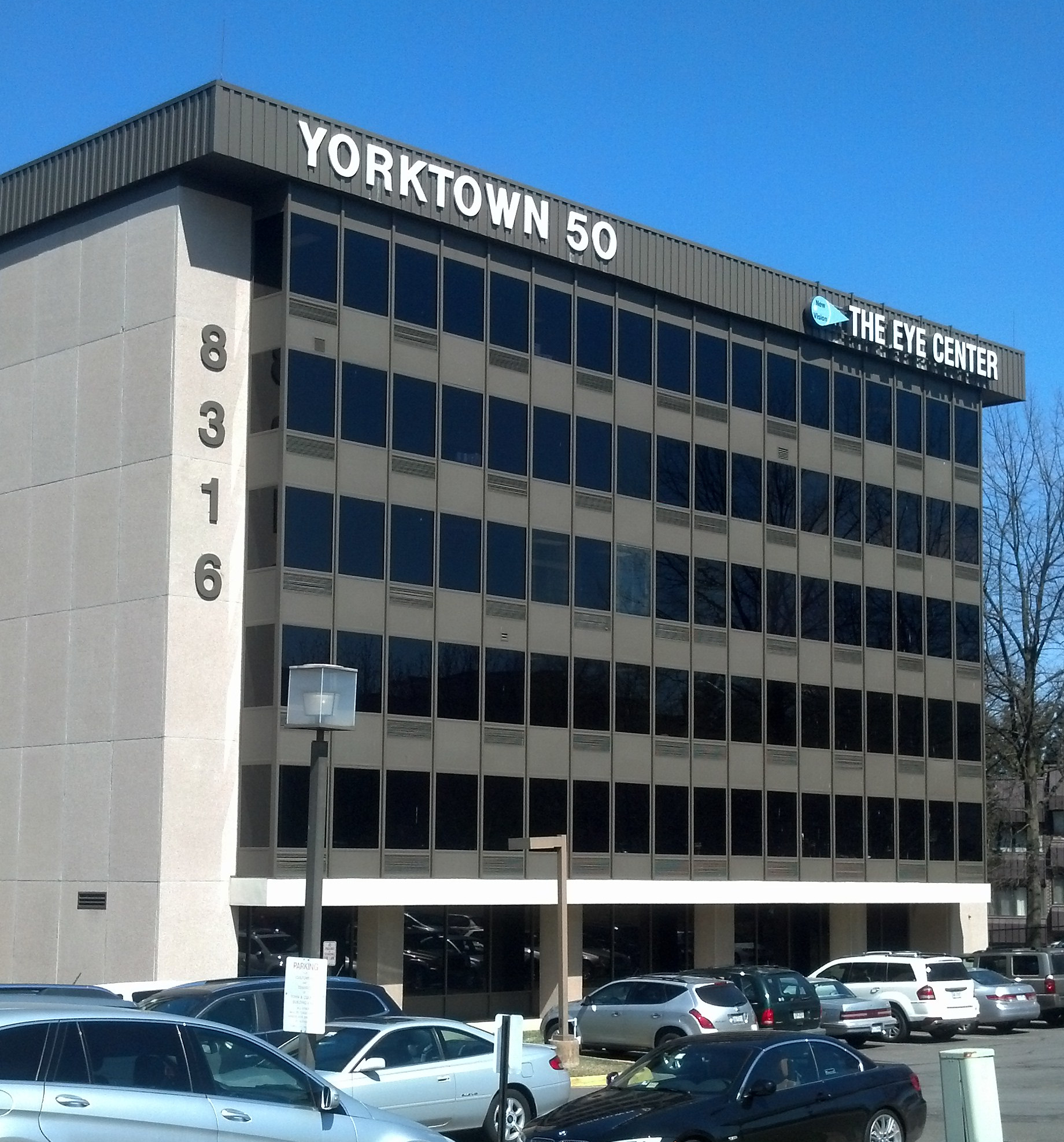 Abortionist
Craig Stephen Cropp
Regine Benayoun Feuer
Phone
800-854-7280
Procedures
Surgery:
YES
Medication:
YES
Other Info
Deficiency Report: Complaint led to closure of Virginia's "House of Horrors"
Unable to offer abortions due to suspended license. 4/28/2016
Reopened sometime later in 2016, without a license, and was confirmed to be scheduling and performing abortions in the fall and winter of 2016, illegally. Stopped doing abortions sometime between Dec 5, 2016 and Jan 31, 2017.