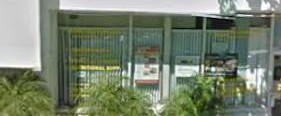 Phone
310-855-7504
Procedures
Surgery:
NO
Medication:
YES
Other Info
Currently not doing abortions. (12/15/2017)
Abortionist profile page: Abortionist Emmanuel Brandeis performed a botched abortion procedure, which caused permanent nerve damage to the patient, and required portions of her fingers to be amputated.
Formerly a surgical abortion clinic. Discontinued surgical abortions as of Dec. 2015.
Address
292 S. La Cienega Blvd Ste 100, Beverly Hills, CA 90211
Photos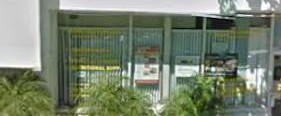 Documents