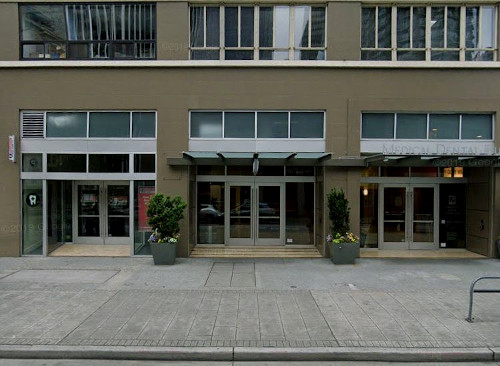 Abortionist
Deborah Jean Oyer
Phone
800-572-4223 or 206-957-0990
Procedures
Surgery:
NO
Medication:
NO
Other Info
Abortion clinics offer 'grief and burial support'
Cedar River Clinics opens new Seattle abortion mill, acquires Aurora Medical Services
Business acquired from the old Aurora Medical Services then moved to new location.
Note: The Washington state Health Dept. license for this clinic has expired. See document below.
This clinic offered pill and surgical abortions.
Confirmed closed as of November 2019
As of 07/15/2022 this clinic is open
Address
509 Olive Way Ste 1454, Seattle, WA 98101
Documents
License Restrictions