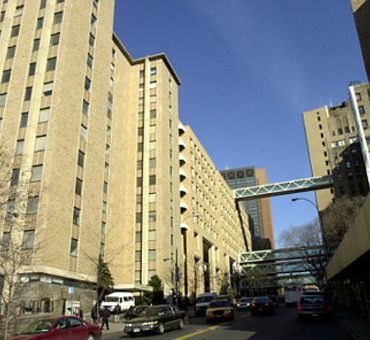 Abortionist
Paula Castano
Ana G. Cepin
Anne Rachel Davis
Phone
212-305-9368
Procedures
Surgery:
YES
Medication:
YES
Other Info
Former clinic abortionist: Kathleen M. Morrell
Paula Castano is main abortionist.
As of 2019, Carol Westhoff no longer takes appointments.
Physical practice location:
1790 Broadway
12th Floor
New York, NY 10019.
Associated with New York Presbyterian Hospital Family Planning Clinic
21 Audubon Ave. Fl 1
New York, NY 10032.
As of Dec. 2015, they also schedule abortions on Saturdays at the following hospital location (not an abortion clinic): 161 Fort Washington Ave., New York, NY, 10032. – BE.