Phone
404-288-0746
Procedures
Surgery:
YES
Medication:
YES
Other Info
Closed. Website abandoned and phones disconnected.
Former clinic abortionist: Andre D. Williams
In 2014, the clinic moved to 4229 Snapfinger Woods Dr. Suite A.  In 2016, the clinic relocated again back to the original location at 4150 Snapfinger Woods Dr., Ste 230, Decatur, GA, 30035.  The clinic phone number remains unchanged.
Reopen.
Address
4150 Snapfinger Woods Dr., Suite 230, Decatur, GA 30035
Photos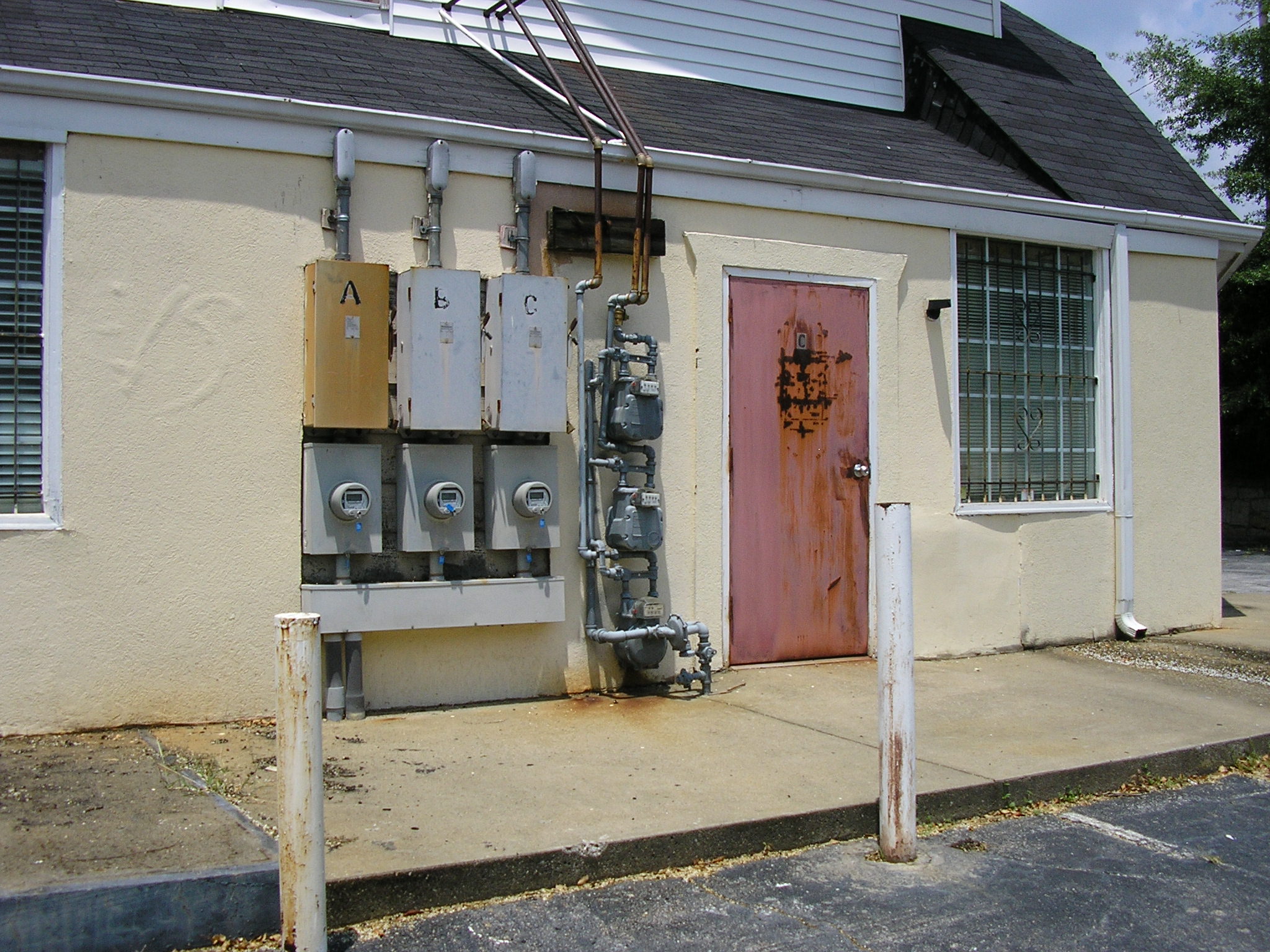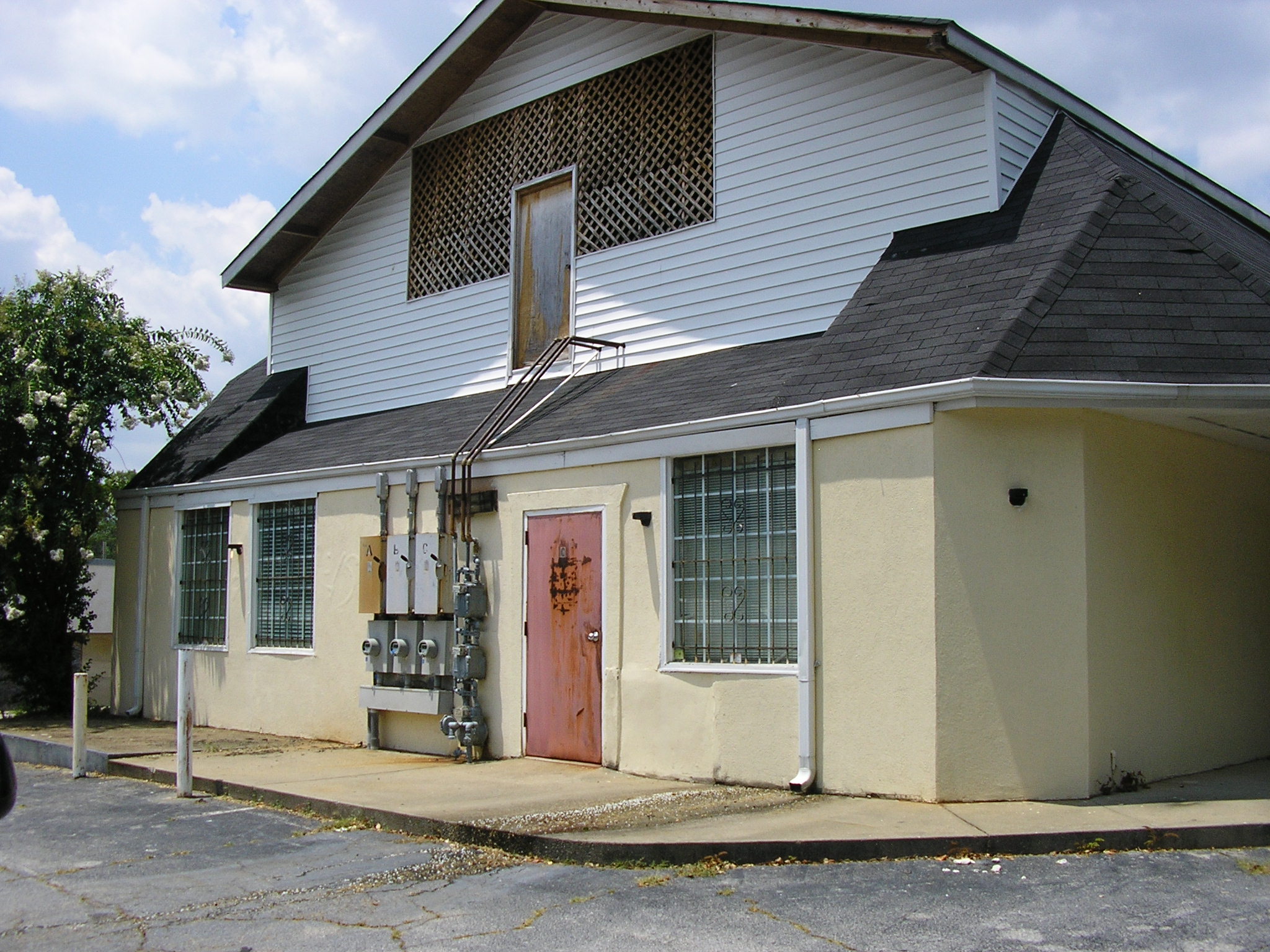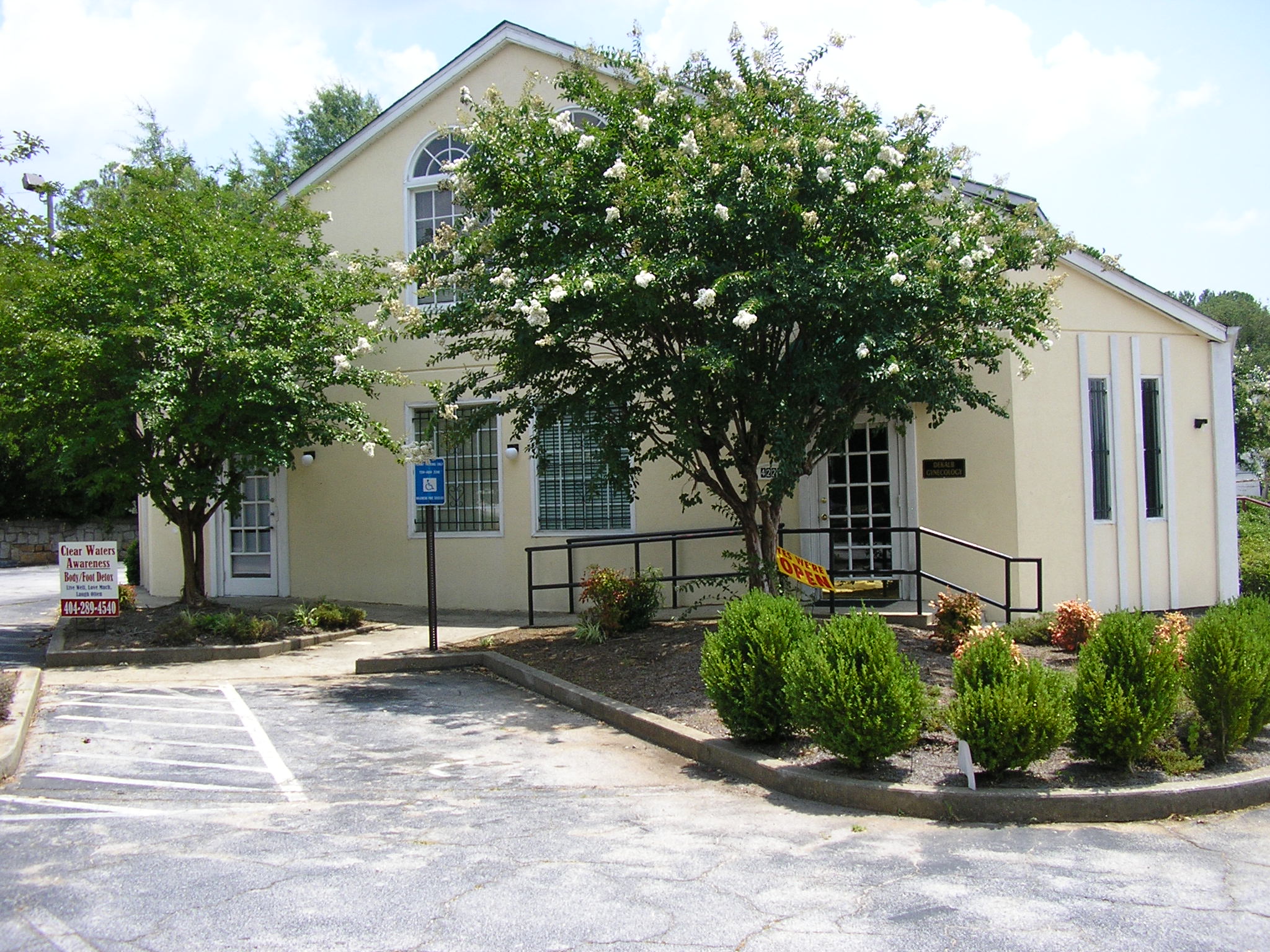 Documents