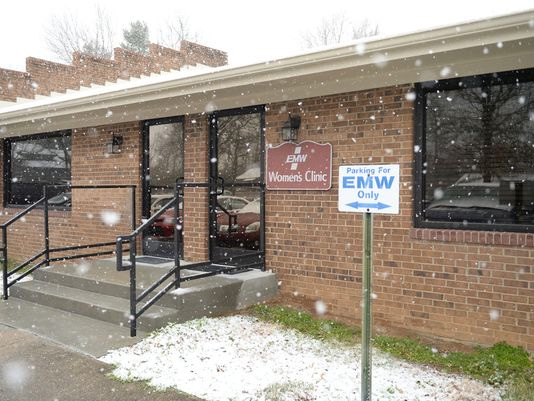 Phone
859-278-0331
Procedures
Surgery:
NO
Medication:
NO
Other Info
August 25, 2016 – Ky. Supreme Court denies effort to reopen abortion clinic
June 15, 2016 – CLOSED for illegally operating without a license, per court ruling.
Clinic reopened in March 2016 after a judge's ruling.
NOTE: This facility has temporarily halted abortions pending a ruling on the State's request to shut it down.
Bevin Administration Sues Second Abortion Clinic, (claims it is operating illegally), March 4, 2016