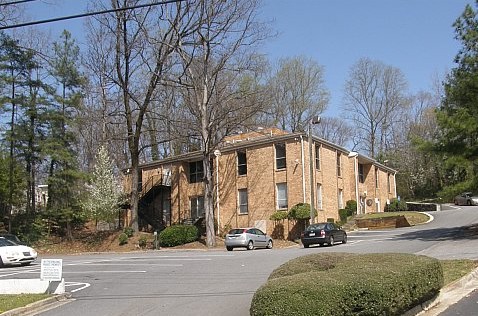 Abortionist
Nisha Verma
Carrie A. Cwiak
Phone
404-728-7900
Procedures
Surgery:
YES
Medication:
YES
Other Info
Former clinic abortionist: Tamer Yvette Middleton
Former clinic abortionist: Rony A. Adam
Two Abortion Injuries on Same Day Land Women in Hospital in Two States
Rebecca Corvey is a legal representative of this abortion clinic, and on the Board of Directors, and also is at Middle Georgia State College. Nancy Boothe is the Executive Director. See documents.