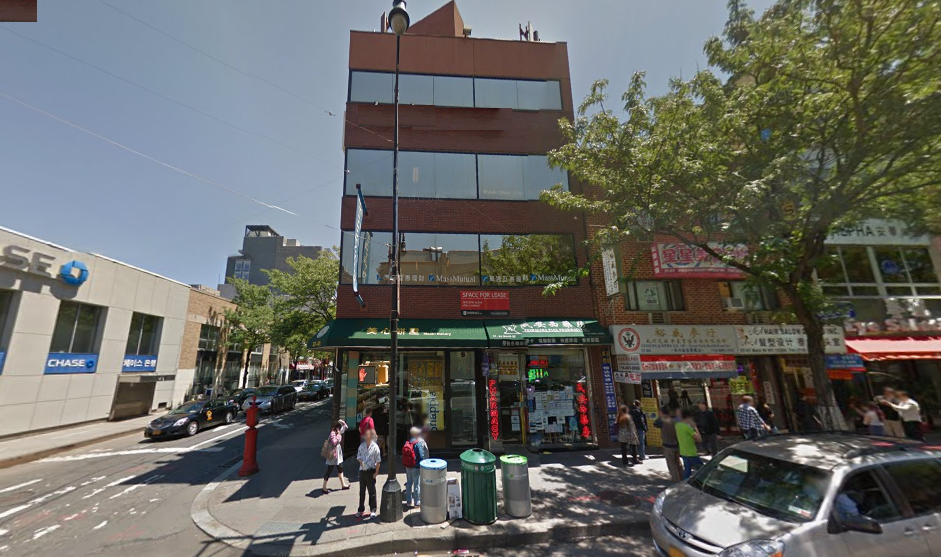 Abortionist
Robert B. Rho
Phone
718-888-0018
Procedures
Surgery:
YES
Medication:
NO
Other Info
Read NYT 10/11/2016 article concerning Rho's arrest
Guilty! Abortionist takes surprise plea deal that includes jail time in death of abortion patient – May 4, 2018
Robert Rho has closed this facility, supposedly in July 2016, after the death of Jaime Lee Morales from a seriously botched second trimester abortion. Rho has been charged with one count of 3rd Degree Manslaughter in her death and has promised not to practice medicine.
http://www.saferabortion.com/
Address
500 Main St, Flushing, NY 11354, USA
Photos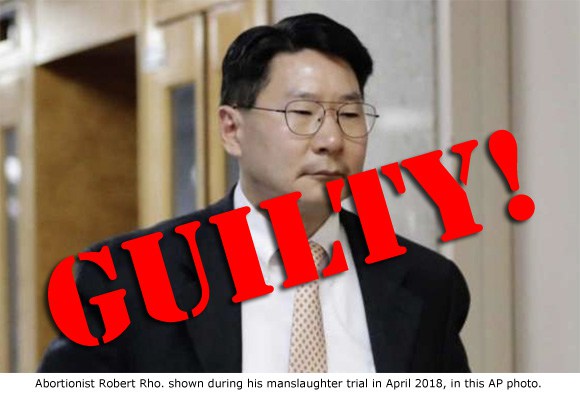 Documents
Misc Documents