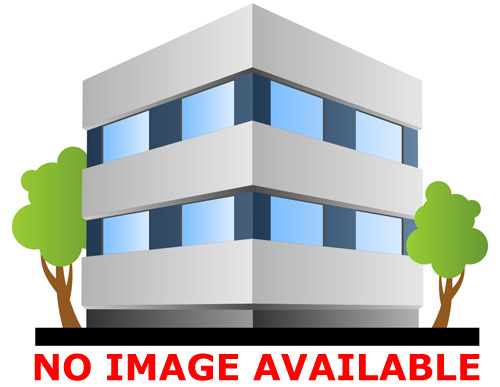 Abortionist
Joan M. Fleischman
Procedures
Surgery:
NO
Medication:
YES
Other Info
Online referral site.
Uses abortionists with established practices. California, Colorado, Connecticut, Delaware, Illinois, Maine, Maryland, Massachusetts, Minnesota, New Jersey, New Mexico, New York, Rhode Island, Vermont, Virginia and Washington.
Operated by Joan Fleishman, an abortionist based in New York, NY.
As of 10/2023 it provides referrals only.
Address
New York, NY, USA
Documents