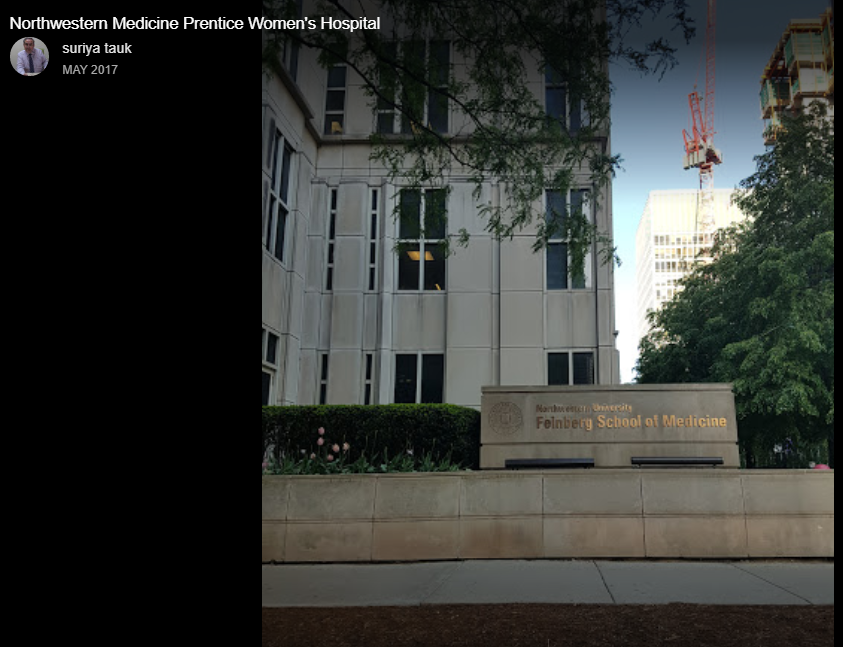 Abortionist
Cassing Hammond
Jessica W. Kiley
Carolyn M. Ross
Phone
312-936-2000
Procedures
Surgery:
YES
Medication:
YES
Other Info
Scott Moses, MD, may perform abortions here.
THIS CLINIC IS OPEN AND PERFORMS ABORTIONS. However, hospital-based clinics are listed as "inactive" on AbortionDocs, because they are not included in the freestanding abortion clinic count.
The Family Planning Dept at Prentice Women's Hospital participates in the "Family Planning Fellowship" and "Ryan Residency" abortion-training programs at Northwestern Feinberg Medical School.  See documents below.
Address
250 E Superior St, Chicago, IL 60611
Photos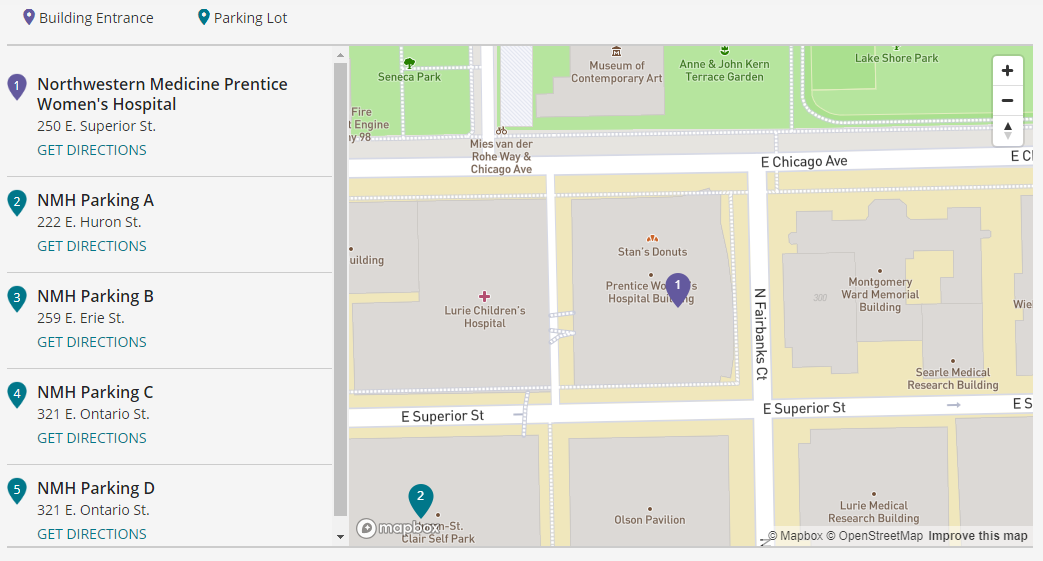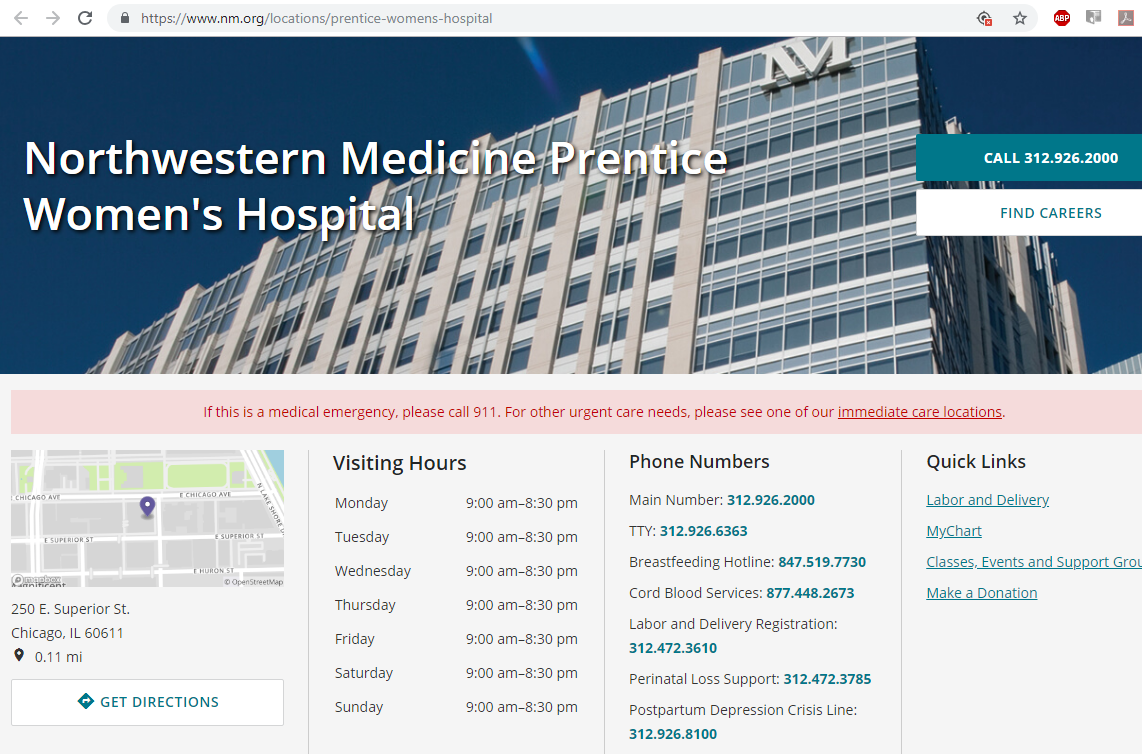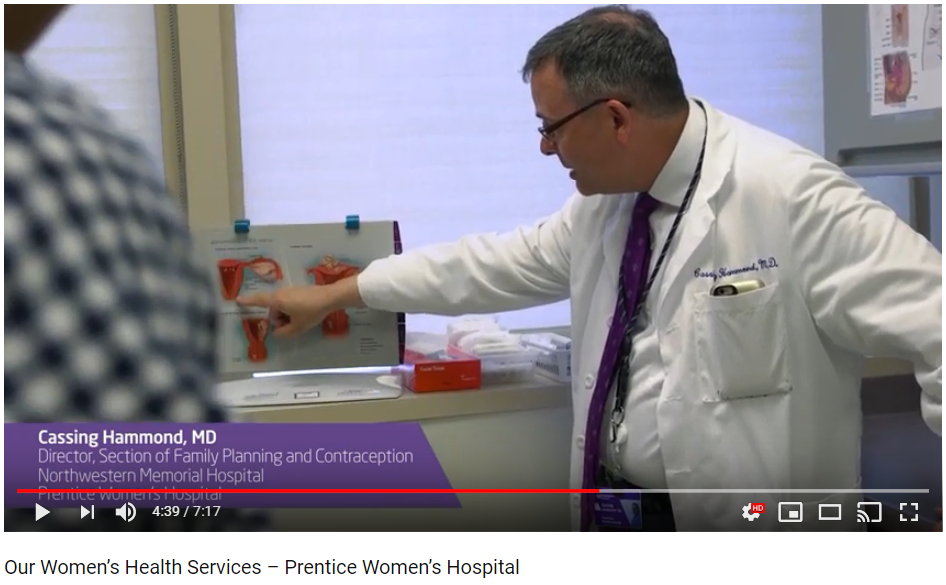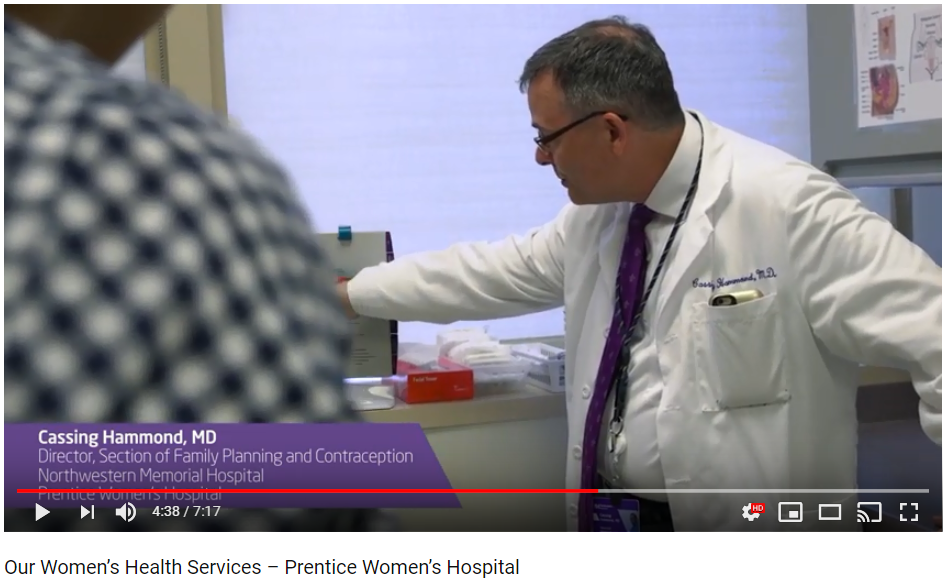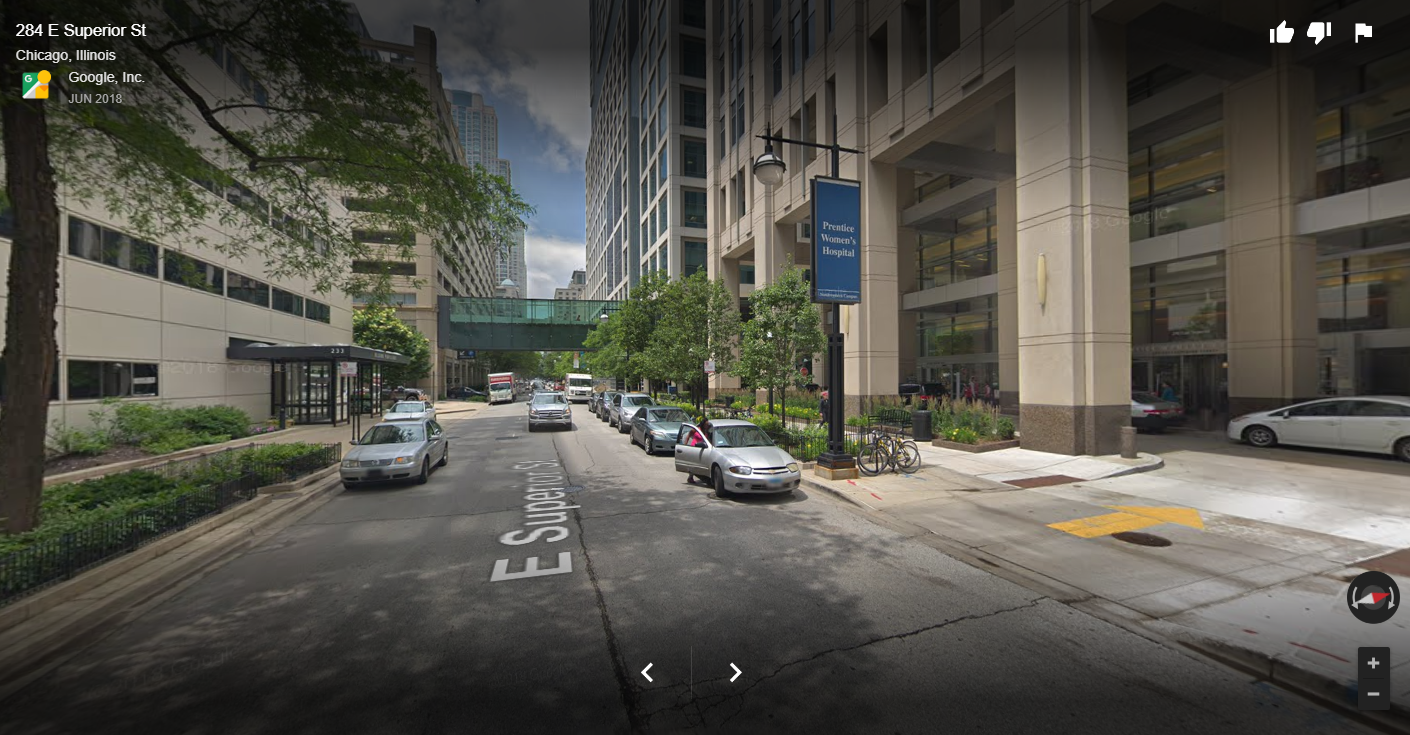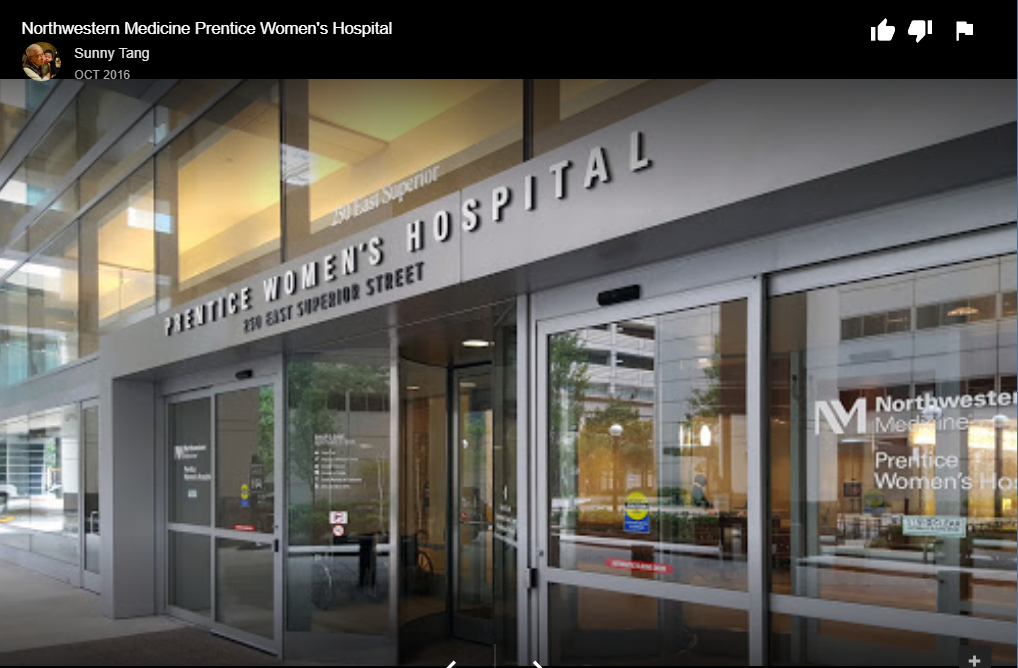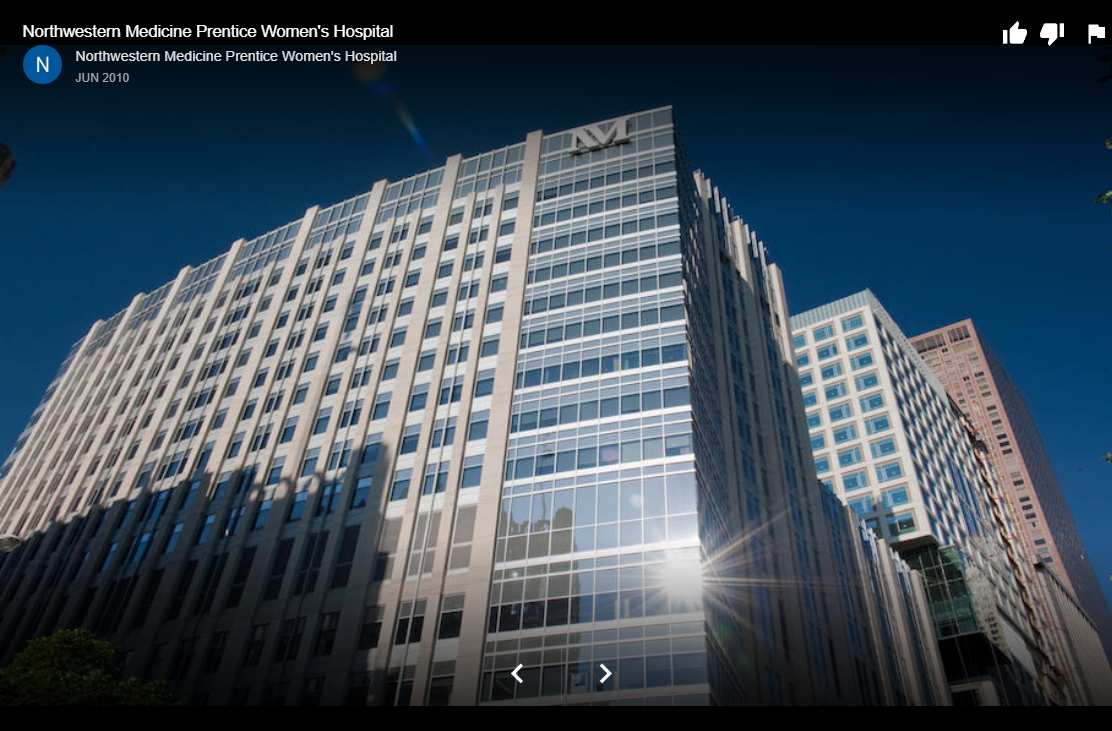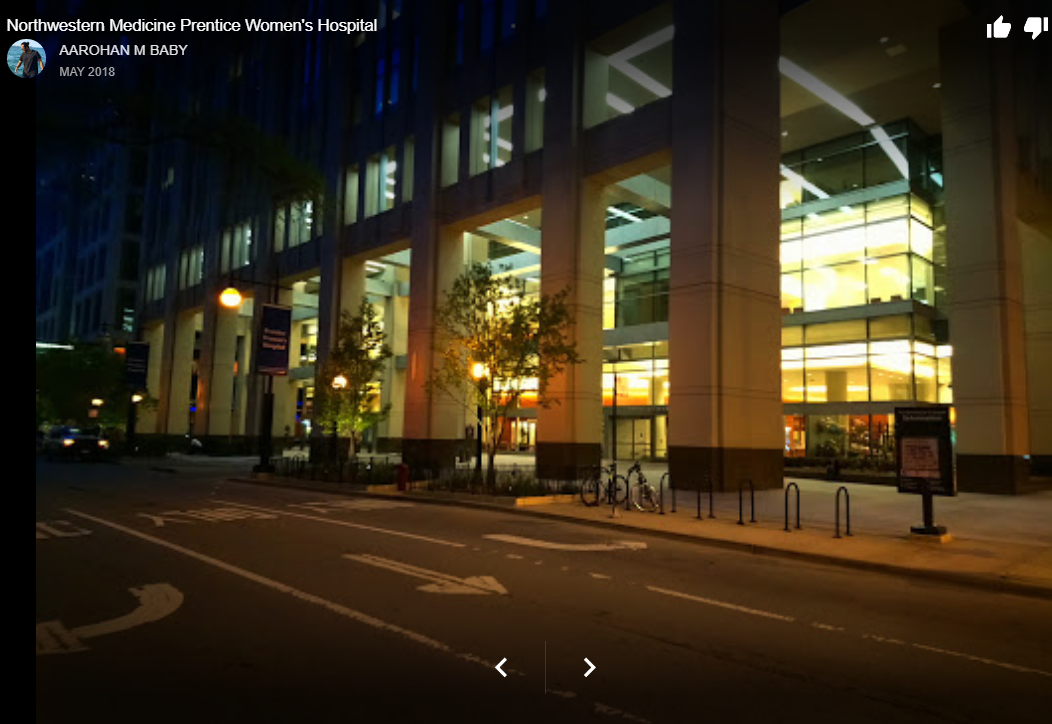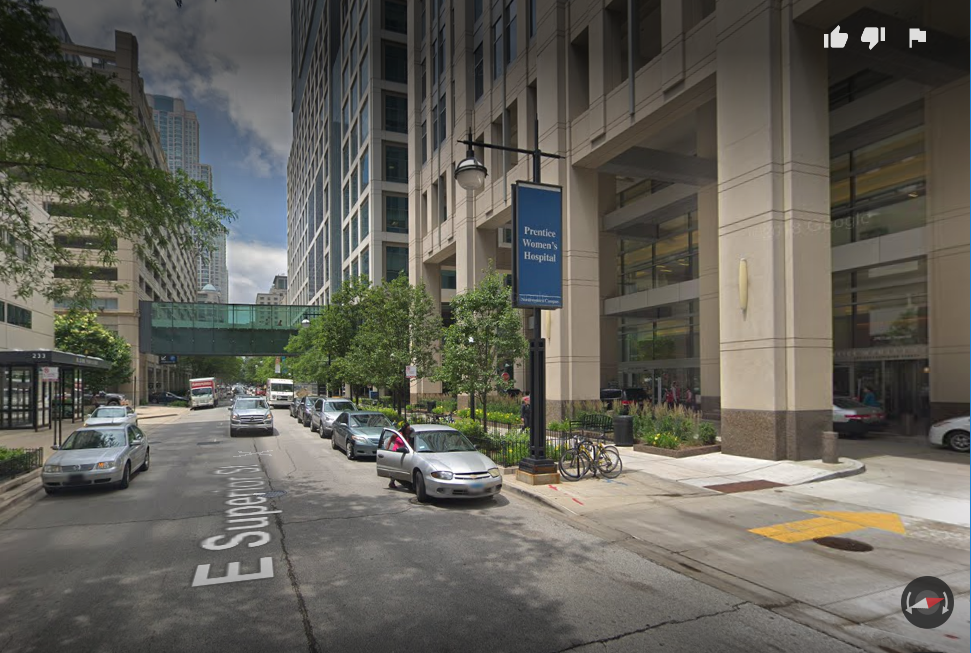 Videos

Abortionist Cassing Hammond directs the Family Planning Dept abortion-training programs at Prentice Women's Hospital and Northwestern Memorial Hospital (Galter Pavilion). See video at 4:32 to 4:39 (Cassing Hammond) and 6:06 to 6:30 (family planning fellowship training).



Jessica W. Kiley, MD, at Northwestern Medicine, is Director of the abortion-training Ryan Residency Program.


Documents
Misc Documents