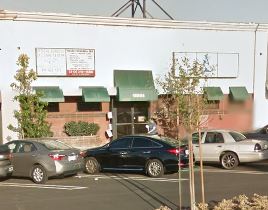 Phone
310-978-6900
Procedures
Surgery:
YES
Medication:
NO
Other Info
Former clinic abortionist: Dr. Michael Leb
Previous address and phone number: 11101 Venice Blvd, Los Angeles; 310-840-5757. Stopped doing abortions at LA office in 2013. Started abortions at new Hawthorne location. Confirmed 10/05/2015.
Clinic address: 12954 Hawthorne Blvd #100, Hawthorne, CA 90250
Stopped performing abortions in May 2020. Clinic changed management and changed its name; it became a non-profit which does not do abortions.
Address
12954 Hawthorne Blvd #100, Hawthorne, CA 90250
Photos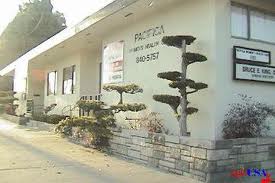 Documents