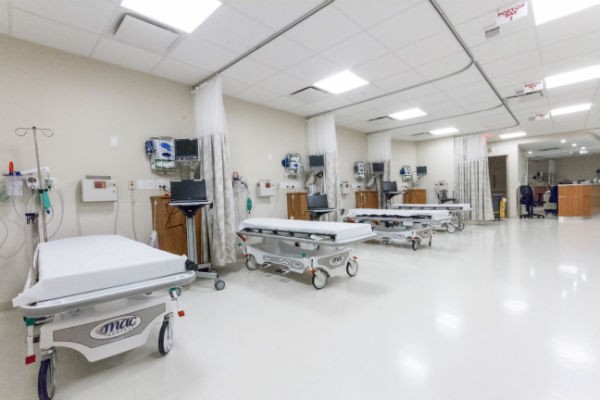 Abortionist
Dmitriy Bronfman
Amir Marashi
Vaizman Irina Cherepashinskaya
Phone
718-875-4848 718-369-1900
Procedures
Surgery:
YES
Medication:
YES
Other Info
This facility operates offices on the 2nd and fourth floors of the building on DeKalb Avenue.  Abortions are done on the fourth floor.
Note: This facility is separate from Brooklyn Women's Pavilion located on the 2nd floor in the same building on DeKalb Ave.
Moved. Previously at 81 Willoughby St. Ste. 603.
Formerly The Women's Choice AKA Best Women's Medical Care
Address
14 DeKalb Ave, 4th Floor, Brooklyn, NY 11201
Documents