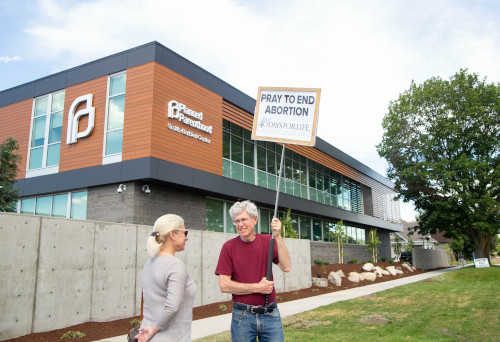 Abortionist
Julie M. Iverson
Stacie Bering
Phyllis J. You
Penny Palmer
Denise M. Bayuszik
Phone
866-904-7721
Procedures
Surgery:
YES
Medication:
YES
Other Info
Spokane Planned Parenthood Workers Laugh as Suffering Woman Loaded into an Ambulance
Samuel E. Schneider, DO also works here.
Former clinic abortionist: Elizabeth Bianchi
Clinic formerly called the "Indiana Health Center Planned Parenthood" (on Indiana Avenue).
Note: The Washington state Health Dept. license for this clinic has expired. See document below.