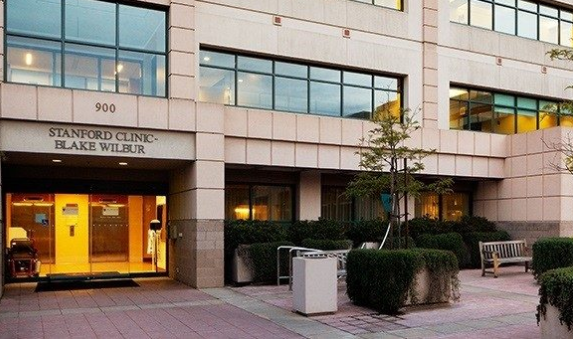 Abortionist
Lisa M. Goldthwaite
Anna L. Altshuler
Phone
650-725-6079
Procedures
Surgery:
YES
Medication:
YES
Other Info
Stanford Family Planning Clinic advertises medical and surgical abortions
Stanford Family Planning clinic address & phone
Creating tomorrow's abortion providers at UC and Stanford
Stanford Family Planning — Clinic sells medical abortions and surgical abortions up to 24 weeks
Stanford Fellowship in Family Planning – includes abortion training
Clinic open and scheduling medical and surgical abortions for patients. Confirmed via phone call Jan 2015. BE
Removed from list 12/9/2016 because it is a hospital training site, costs 6000-7000 for a surgical abortion plus lab and ultrasound fees, or 2000 for medical abortion plus lab and unltrasound fees. Not an actual abortion clinic.
Address
900 Blake Wilbur Dr Ste W0050 (Blake Wilbur Bldg, Garden Level), Palo Alto, CA 94304
Documents
Misc Documents